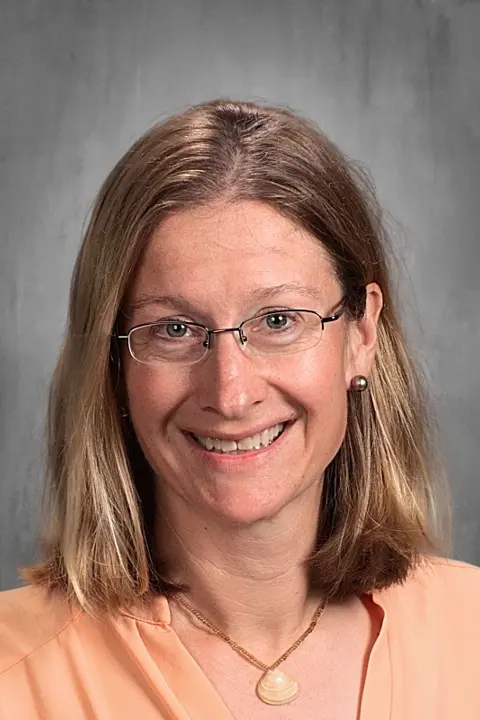 Emily McGee
St. Edward High School
Lakewood, OH
The Service Club at St. Edward High School started again this school year after several years off due to Covid. It
is primarily student-led and has a rolling membership, with at least six core members. Members meet weekly to plan
and engage in service activities that help to better the school community and the community in which we live. They
are especially focused on helping marginalized and at-risk populations. Emily McGee, Director of Service and
Outreach, at St. Edward High School, moderates the St. Ed's Service Club.
Clubs and extracurricular activities allow students to develop leadership skills and find ways to contribute meaningfully to their community. Club advisors and sponsors often support these clubs with their own funds or through fundraising activities. To support our outstanding educators and the clubs they oversee, NSHSS is giving ten (10) NSHSS Educators a $500 grant to help provide additional opportunities to their student clubs.