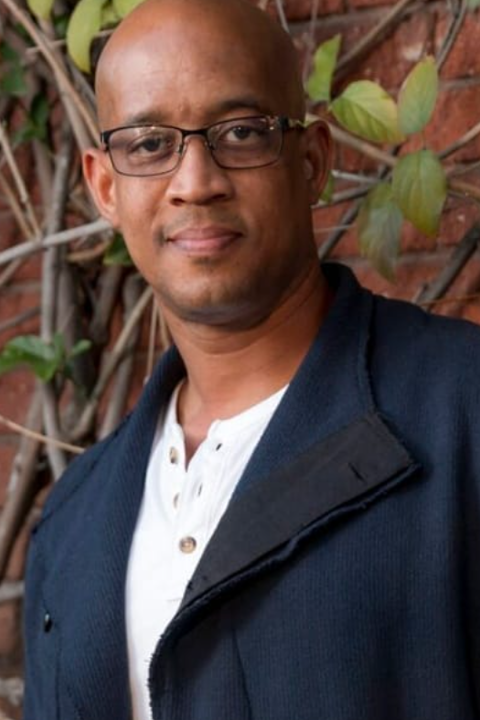 Gregory Lakey
Environmental Charter Schools
Redondo Beach, CA
Mr. Gregory P. Lakey. Is a National Board-Certified Instructor that has instructed math courses such as Math 8, Pre-
Algebra, Algebra 1, Algebra 2, Geometry, and Student-Paced Independent Learning. Additionally, he created,
implemented, was awarded A-G accreditation, and wrote the curriculum for the following two courses: Accelerated
Integrated 9th-grade Mathematics and Math 9. Throughout his 18-year career as a practitioner, he firmly believes in
an "exploratory" curriculum that is hands-on, tangible, and applicable. Mr. Lakey built projects and published a curriculum
consisting of cars, ramps, and photogates to teach the patterns of linear equations, used real-time banking data to
connect exponential equations to savings accounts, built rockets with students to investigate the relationships
between quadratics and physics, and introduced the stock market to the classroom by having students use
standard deviation to track the volatility of selected stocks. Along with his "in-class" practical knowledge, he is
currently in school to attain more macro-level theoretical knowledge. Mr. Lakey currently attends Concordia
University, working towards a Master of Arts in Education with an emphasis in Learning, Design, and
Technology.
NSHSS is providing four (4) $2,500 awards to help NSHSS Educators* with the costs of tuition and course-related expenses for teachers and counselors who are enrolling in university courses in Spring 2023, Fall 2023, or Spring 2024.