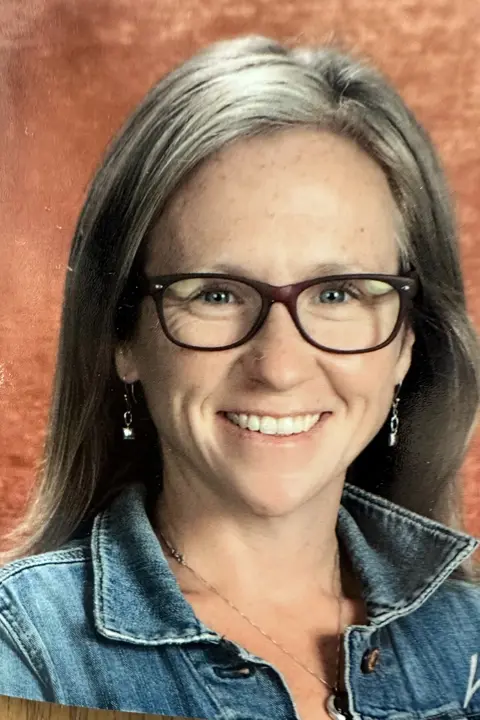 Kerry Giumarra
Corinth High School
Corinth, NY
Kerry Giumarra is the School Social Worker for Corinth Middle and High School in upstate New York, just
inside Adirondack Park. In addition to her role as a social worker, Kerry is the president of the CARE
Committee and works alongside volunteer teachers to help students and families by developing programs and
services that aid in addressing challenges faced by our student body. The CARE Committee strives to build
collaborative relationships between our schools, students, families, and community.
NSHSS is always looking to find ways to support our network of educators, especially those who are constantly looking to support their students. To help offset the financial burden, NSHSS is awarding fifteen (15) high school educators $500 grants to help provide additional opportunities to their students and classrooms.