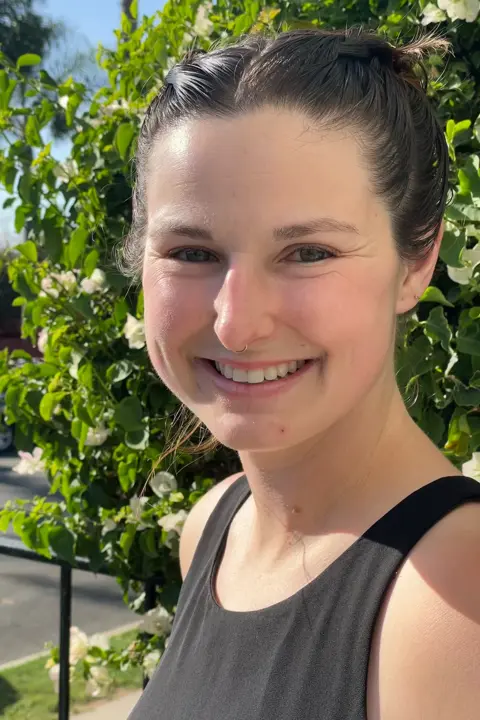 Krista Nelson
Madison High School
San Diego, CA
Krista Nelson is a dance and PE teacher at Madison High School in San Diego Unified School District. She has taught dance in various settings for over a decade but is very excited by the opportunity to build a dance program at Madison High School from the ground up. Krista has earned a Bachelor of Fine Arts in Dance from San Diego State University, where she received the awards of Outstanding Graduate in Dance 2015-16 and Dance Alumni to Watch 2017. She is currently pursuing her Master's in Education from Alliant International University and plans to complete her degree in October 2022. Since joining the team at Madison High School, San Diego Unified School District's VAPA office has recognized Krista with a Starlight "Rising Star" Award for 2021-2022. Krista is thrilled to share the joy and transformation that dance can bring with students at Madison. She and her students are beyond grateful for the support
of the National Society of High School Scholars. We offer our deepest gratitude.
NSHSS is always looking to find ways to support our network of educators, especially those who are constantly looking to support their students. To help offset the financial burden, NSHSS is awarding fifteen (15) high school educators $500 grants to help provide additional opportunities to their students and classrooms.