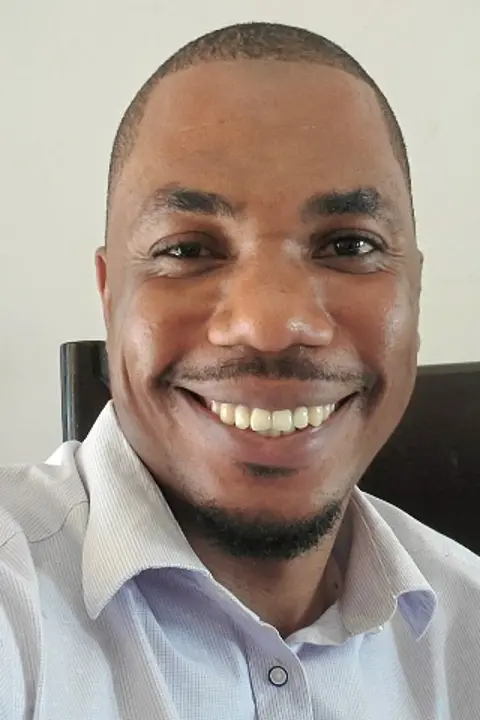 Peter Bundala Misamo
Aga Kahn University Community Outreach Center
Moshi, Kilimanjaro, Tanzania
Peter Bundala Misamo is an innovative and dedicated educator who has been in Education system for over a decade. With a passion for leveraging technology in the classroom, Peter has been at the forefront of integrating modern tools and resources to enhance the learning experience for his students.

He is known for his commitment to fostering a love of reading and cultural understanding through a rich and diverse classroom library. Additionally, Peter strongly believes in the power of hands-on learning, utilizing a variety of materials to inspire critical thinking and problem-solving among his students. As a recipient of the prestigious School Supplies Grant 2023 Wave 2 grant, Peter plans to further enrich his classroom with cutting-edge educational technology, diverse reading materials, and hands-on resources.

Through these initiatives, he aims to create an inclusive and dynamic learning environment that empowers students to thrive academically and prepares them for success in an ever-evolving world.
NSHSS is always looking to find ways to support our network of educators, especially those who are constantly looking to support their students. To help offset the financial burden, NSHSS is awarding fifteen (15) high school educators $500 grants to help provide additional opportunities to their students and classrooms.