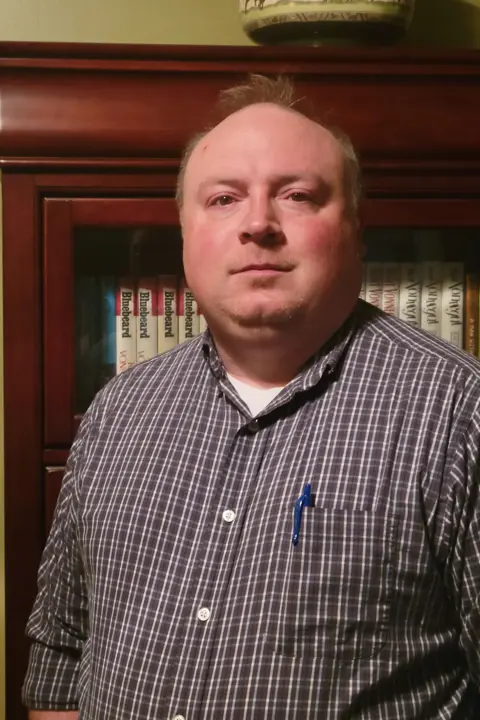 Raymond Scheetz
Franklin High School
Spring Hill, TN
Ray Scheetz is a veteran IB history and film teacher, as well as former IBDP coordinator, at Franklin High School in Franklin, TN. He believes that, in addition to facilitating student inquiry and knowledge acquisition, an instructor should also mentor students in how they can apply their knowledge, skills, and understandings to the world in which they live, thereby facilitating the development of good local and global citizens who can employ their assets to the exponential benefit of others.

Ray holds a J.D. from Vanderbilt University Law, an M.A. in English Literature from Belmont University, and is completing Ph.D. studies in Educational Leadership with the University of Kentucky. He lives with his wife (an IB Spanish teacher) and two children in Spring Hill, TN.
NSHSS will award USD $1,000 grants to high school teachers in International Baccalaureate programs.