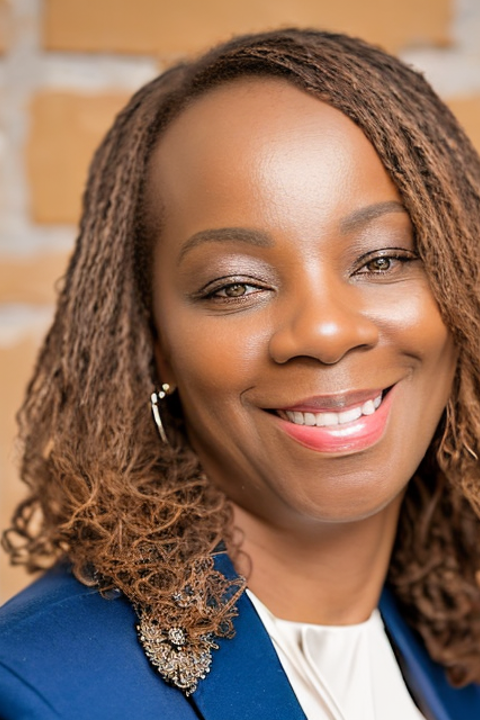 Rosalyn Washington
West Windsor-Plainsboro High School North
Jamesburg, NJ
With over 17 years of dedicated service in the field of education, Rosalyn Washington has established herself as a seasoned and passionate Educator. Her commitment to nurturing young minds and fostering a love for learning has left an indelible mark on countless students.

In addition to her teaching role, Rosalyn also serves as the advisor for the Future Business Leaders of America (FBLA), where she has guided and inspired aspiring young leaders to achieve their professional goals. Her involvement with FBLA has been instrumental in shaping the future of these students.

Beyond the classroom and her advisory role, Rosalyn finds immense joy in being a parent to four wonderful children and a loyal dog. Family is at the core of her life, and she treasures the bonds that tie them together.

Through her career as an educator, her dedication to FBLA, and her role as a loving parent, Rosalyn Washington exemplifies the values of education, leadership, and family. Her multifaceted commitment to these areas of life showcases a well-rounded individual who continues to make a positive impact on both students and family alike.
Clubs and extracurricular activities allow students to develop leadership skills and find ways to contribute meaningfully to their community. Club advisors and sponsors often support these clubs with their own funds or through fundraising activities. To support our outstanding educators and the clubs they oversee, NSHSS is giving ten (10) NSHSS Educators a $500 grant to help provide additional opportunities to their student clubs.