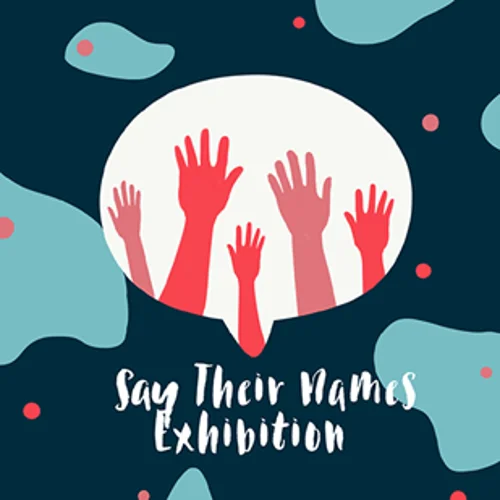 Yale Young Global Scholars (YYGS) is a pre-collegiate summer program for students from around the world. With nearly 10,000 former participants from 130+ countries, YYGS alumni are innovative changemakers dedicated to making positive impacts in their communities. YYGS plans to elevate the voices of alumni who are actively working to eliminate racism. The following stories represent ten alumni who are advocating for social justice through different mediums: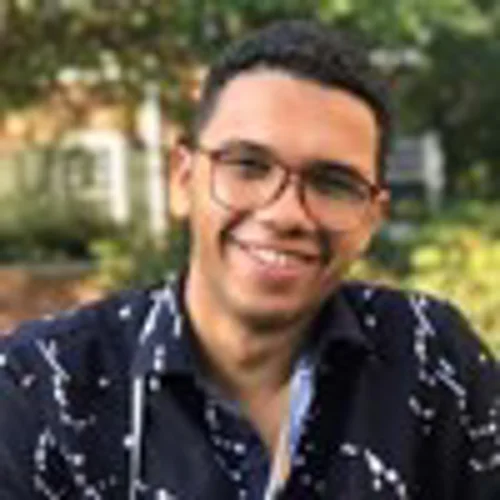 Gabriel Pedroso | CAM 2019 from Brazil
Gabriel created the Banco De Ideias Podcast with fellow YYGS alumni: Alice Inácio and Camila Leão Sabará to educate their audience on racism in Brazil. Podcast topics include structural racism, white savior complex, and social anesthesia.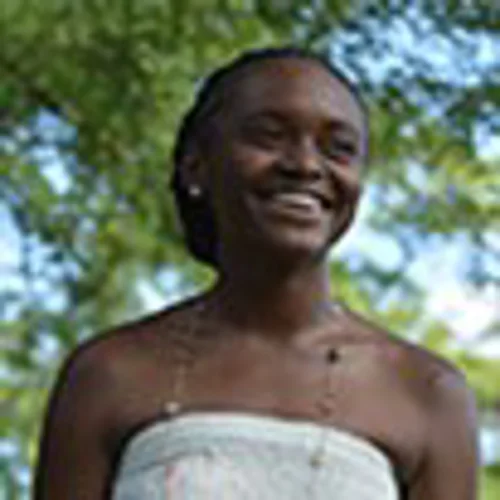 Tyler Newman | IAS 2018 from New Jersey, USA
Tyler is the founder of Afro Puff Chronicles, a platform where black and brown womxn of all ages can share their stories and personal experiences. Her mission is to provide womxn of color a safe space to speak their truth through art and writing.
Autumn Gupta | GS 2014 from MO, USA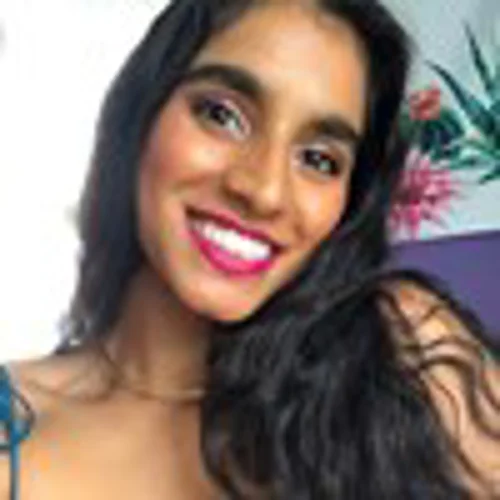 After learning about her best friend's experience as a member of the black community in the United States, Autumn was inspired to educate herself as an ally and craft an online platform that combats anti-racism and inspires action through tangible lesson plans. She created Justice in June, which offers a variety of learning tracks for individuals to follow at their own pace.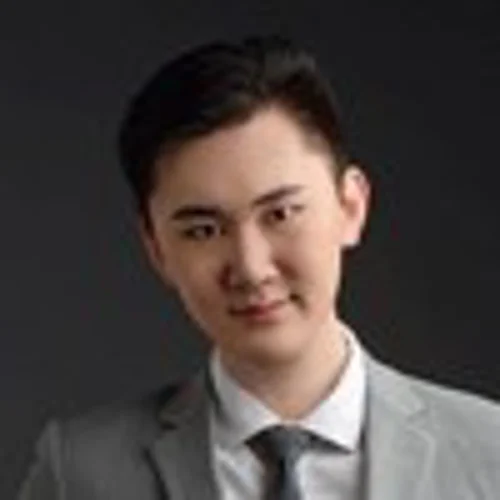 Bincheng Mao  | IAS 2017 session from NY, USA
Founded by Bincheng, East Coast Coalition (ECC) is a nonprofit organization dedicated to promoting equity and inclusion for underprivileged minorities. ECC recently partnered with groups across New York state to advocate for greater police transparency and to protect minorities who have been disproportionately impacted by police brutality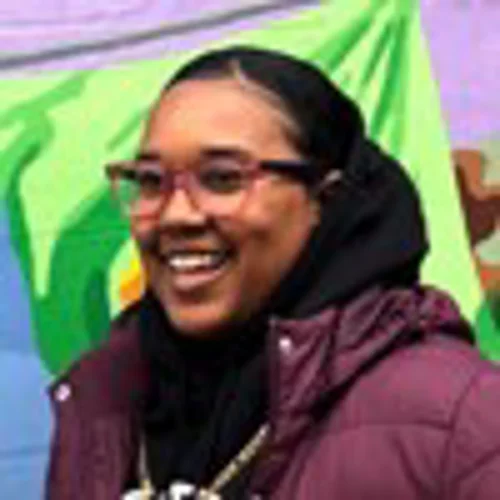 Betselot Dejene | IAG 2019 from Ethiopia
After reviewing news articles featuring George Floyd protests worldwide, Betselot published a personal blog post about the influence of media on Black Lives Matter protests. At first she was hesitant to share her opinion, but Betselot realized the importance of advocating for humans rights and sharing diversity of thought, and felt she should speak up.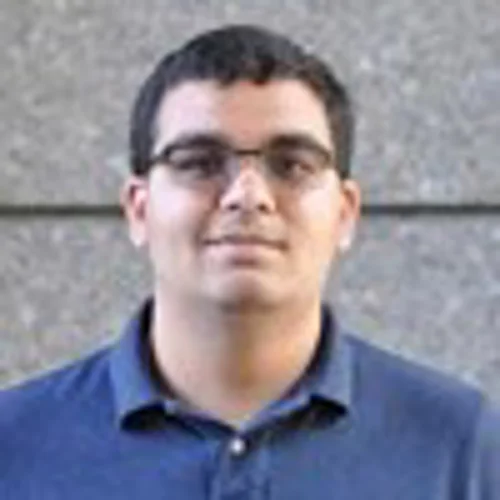 Yash Roy |  PLE 2019 from NJ, USA
As editor of his school paper, Yash wanted to leverage his position to provide an anti-racist platform dedicated to amplifying underserved student voices. This past summer, Yash changed his paper's editorial section to accept anonymous letters from students of color who could share thoughts and personal experiences with racism.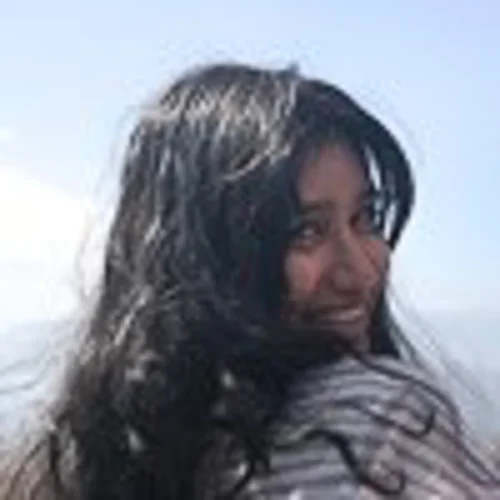 Aishwari Krishna | PLE 2020 from India
The Archive is a neutral publication of history and politics that is written for young people by young people. The first issue centers on the theme "world in crisis" and focuses on social injustice, featuring a highlight on George Floyd.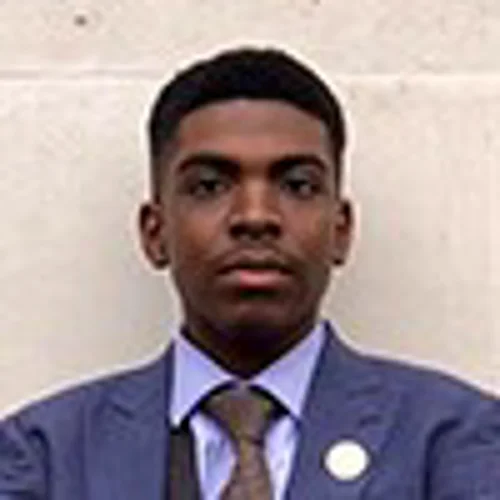 Tamilore Awosile   | BBS 2018 from England
Black Head Students' Network is an Instagram platform dedicated to connecting Black Head Boys and Head Girls who attend secondary schools in the United Kingdom. With over 1,000 followers, the organization seeks to inspire, inform, and influence black students.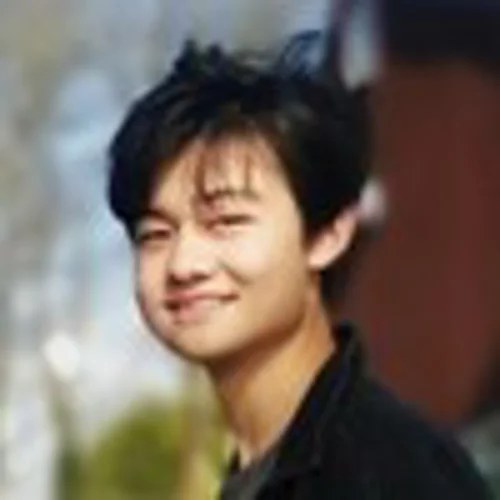 David (Jiaming) Li | ASE/BBS 2020 from China/Wales
David created a YouTube video that uses animation as a vehicle for social commentary. More specifically, his video questions business ethics at the height of the Black Lives Matters movement.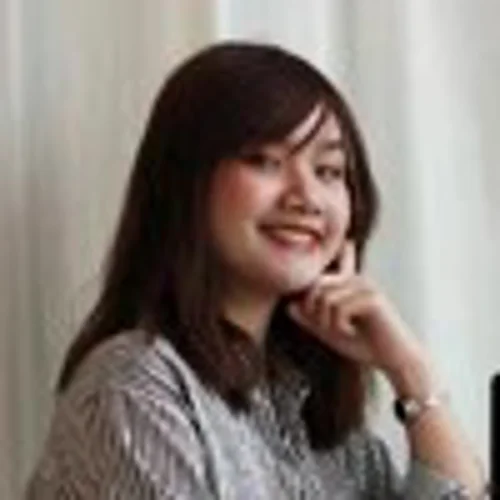 Adele (Anh) Duong | CAM 2019 from Vietnam
#SAYTHEIRNAMES is an anti-racism project created by 21 young artists and organizers from around the world, including five YYGS alumni from the 2019 Creative Arts & Media session: Adele (Anh) Duong, Arthur Dennyson, Axel Canales, Becky Lee, and Ibukun Adetola. The virtual art exhibit honors black lives and their legacies and uses art to call for racial justice and human rights.