The Start of a Nonprofit
My name is Raluca Narita, and I am a sophomore at the University of Texas at Dallas, double majoring in Biology and Healthcare Management. March 12 of this year, I started my very own nonprofit, the Win STEM Foundation. As an eighteen-year-old, starting a nonprofit seems a daunting task, but with hard work and determination, a dream became reality.
The Purpose
Win STEM is a charitable, service-oriented organization aimed at supporting and recruiting ambitious women to pursue STEM careers through building confidence, community engagement, and opportunity guidance.
STEM stands for Science, Technology, Engineering, and Mathematics. STEM careers can include researchers, doctors, IT specialists, physicists, architects and so much more. The opportunities are endless.
The specific objectives and purposes of this organization are:
(a) to provide ambitious women pursuing STEM careers opportunities through interview preparations, application aid, test preparation, business canvassing, volunteering and job shadowing;
(b) to recruit women interested in STEM by advertising the organization's goals, sponsoring workshops, and constructing partnerships with other student organizations;
(c) to engage in volunteerism and community involvement to serve and model servant leadership;
(d) to publish posts, videos, and articles containing motivation stories and information on STEM careers; and
(e) to engage in other activities related to supporting women in STEM, and thereby expanding and redefining our program from time to time as necessary to meet societal needs relating to STEM.
The Underlying Scope
Arguably the most important scope of my nonprofit is to build confidence. Women in STEM have been pressured by societal norms and stereotypes more than society is willing to admit. I personally have experienced this pressure. Through resilience, I overcame the stereotypes that haunted me; however, there are still many women out in the world who are struggling.
Through Win STEM, I hope by telling the stories of successful women in STEM and sharing the struggles and hardships with the community that women and girls around the world will feel inspired to make a positive change in their lives.
The underlying scope of Win STEM is to challenge stereotypes that plague women around the world. Though each individual may be impacted by a different and unique stereotype, each perception we shatter makes a change in society and therefore in our communities. For far too long, individuals perceiving themselves as outsiders to the current system of societal norms have been allowing society to change them, instead of choosing to change society. Win STEM is out to change this.
NSHSS
During the final years of high school, NSHSS was a vital resource for me. NSHSS is the reason I confidently transitioned from high school to college. 
Today, I believe in the ability of NSHSS to help me with my nonprofit. Win STEM may be a non-membership nonprofit, but we rely heavily on volunteers. As a new organization, many leadership volunteer positions are open, such as Fundraising Chair Volunteer and Social Media Ambassador. Through NSHSS, I can spread the news of my nonprofit and gain the support of hard-working volunteers.
The simplest yet most important way I think NSHSS can help is by sharing what Win STEM stands for. As an organization, we hope to increase women's involvement in STEM and provide resources for these women to succeed. However, if Win STEM plans to change society in this positive way, we need to acknowledge a very important concept. Change starts with people—with you, as an individual. Recognizing a problem in society and then making a small change in our own lives is the most significant step towards success we can take.
If you want to learn more about Win STEM, our website will be coming out in the next month or so along with more information posted on social media accounts.
The Next Step
And so lastly, I encourage you to find something you are just as passionate about as I am about Win STEM and find a way to pursue that passion to the utmost extent. Once you do find that something that you see yourself devoting your time and energy towards, share your experience so you may inspire others to do the same.
Be sure to take this next step and don't forget to share your story.
Follow Win STEM on Instagram! You'll find us as @win_stem.
Best of Luck!
Raluca Narita
Founder of the Win STEM Foundation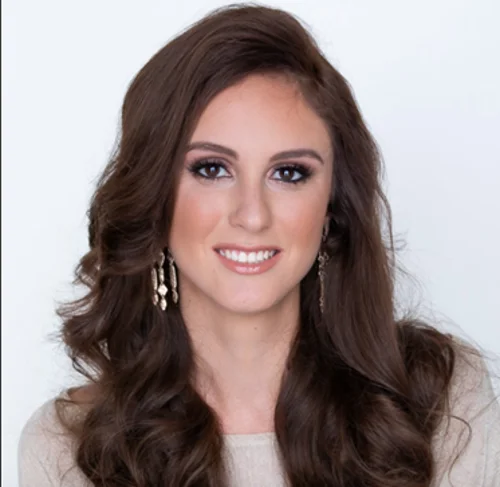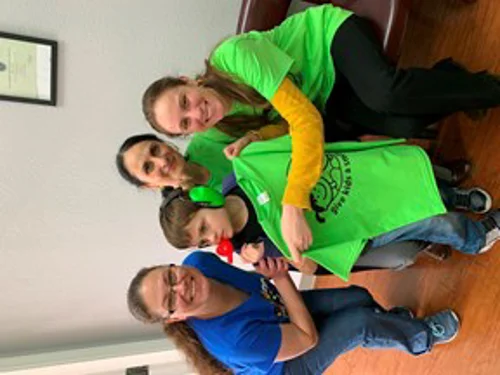 (Above) Volunteering!