Harlem World Magazine Features NSHSS Member Tahvis Magruder
Date:
Monday, December 16, 2019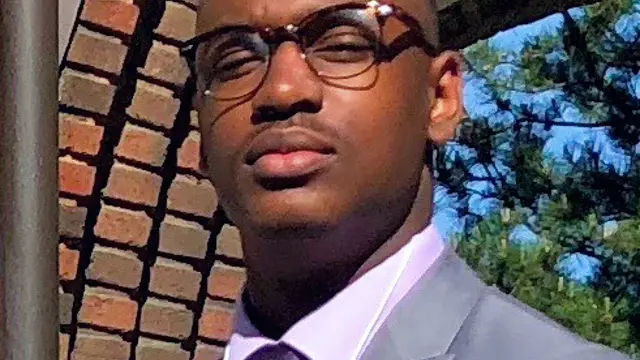 When NSHSS member Tahvis Magruder from Harlem, New York, was selected to receive a travel scholarship to attend the NSHSS Nobel Week program in Stockholm, Sweden last December, Harlem World Magazine took note. In the article celebrating this achievement, Tahvis says, "I have never traveled beyond the United States border for an opportunity that aligns with my life goals and desires in generating world-changing opportunities for future generations as being selected for Stockholm Nobel Week will."
As a science student at Morehouse College, Tahvis was excited to draw on the inspiration of the Nobel Prize winners as he aspires to make a difference in the world. "The future of science is within me and my fellow peers participating in this once in a lifetime opportunity. Being a part of this opportunity will not only change my life as a future physician-scientist but also as a future Nobel Prize winner who is thriving within me at this moment.