Morgan Vazquez, NSHSS Fellows Executive Board President, selected to receive 2018 Partnership of The Year Award
Date:
Tuesday, March 27, 2018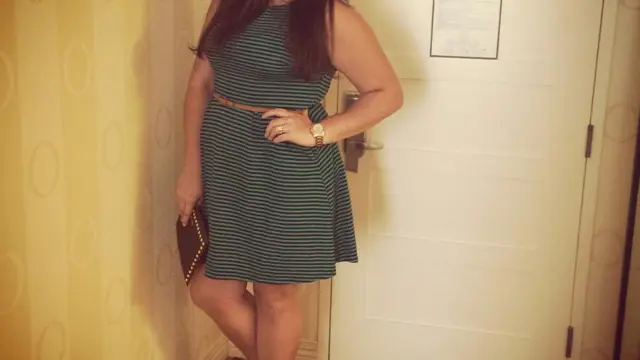 Morgan Vazquez has been selected to receive the 2018 Partnership of The Year Award. This prestigious award will be presented at the Selective Corporate Internship Program (SCIP) Twenty First Annual "Evening with The Stars" Gala Celebration on Monday May 14th, 2018.
This award is given annually to outstanding corporations and individuals who have distinguished themselves by making profound contributions to the Selective Corporation Internship Program (SCIP), their community, and society at large.
Morgan has successfully demonstrated a strong commitment to the growth and development of SCIP and the next generation of global leaders. This prestigious award would not be possible without Morgan's significant contributions to SCIP.