NSHSS Renews Partnership with Monash University
Date:
Tuesday, June 23, 2020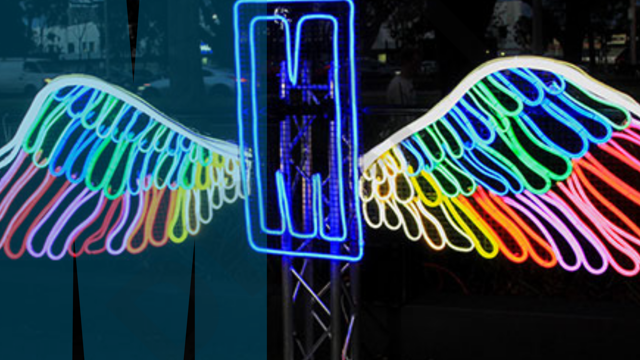 Change starts here and now. For over 60 years, the work at Monash University in Melbourne, Australia has changed the world. Here we tackle real-life issues like human rights, terrorism, and equality. We are the change we wish to see and we take our students along on that journey.
At Monash, we'll help you not just to learn, but to apply your knowledge to real-life situations with access to a range of Australian and international industry-based learning opportunities.
We improve global health outcomes, the world's most disadvantaged communities, and how communities respond to natural disasters. We lead the world in preventing environmental devastation, protecting the vulnerable from family and gender violence, and creating sustainable environments for all.
As a student, you'll be encouraged and challenged to contribute to a better future.
We are proud to partner with NSHSS again in 2020-21 and look forward to working together to support young academics in their journey to university and career.