Yale Young Global Scholars Partners with NSHSS
Date:
Monday, October 26, 2020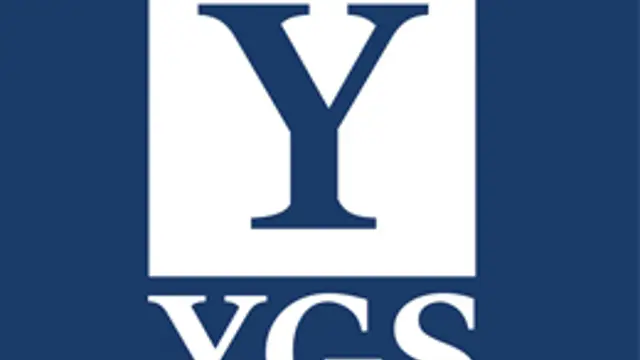 Yale Young Global Scholars invites students from over 130 countries and all 50 U.S. states to attend an academic session of their choice. Participants experience university life through Yale University faculty lectures and small-scale seminars, all while meeting peers from around the world. Our two-week program facilitates discussions on cutting-edge topics in academia, with sessions dedicated to STEM, humanities, social sciences, and cross-disciplinary topics. YYGS is dedicated to accessibility and distributes over $3 million USD in need-based financial aid to domestic and international students.
We are excited to partner with NSHSS and share news of this opportunity with NSHSS members.