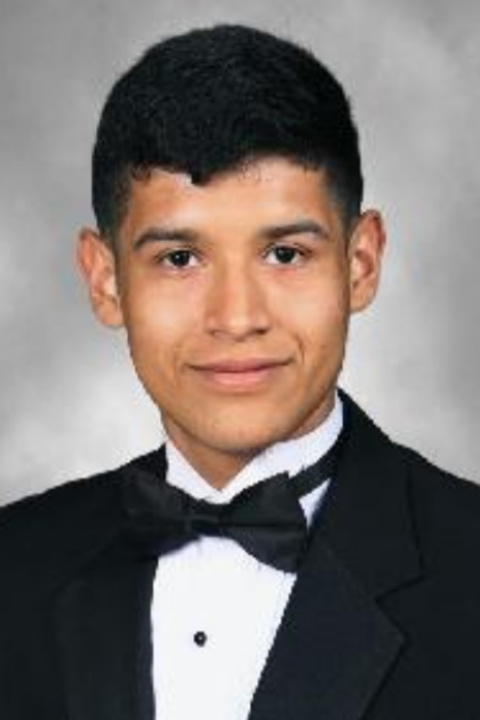 Alejandro Bermudez
Northeast High School
St Persburg, FL
Alejandro Bermúdez was born in Venezuela, Valencia, Carabobo State, and arrived in Florida at 13 due to political problems and persecution in his country. Since arriving in Florida, Alejandro has always shown a great interest in learning and overcoming any barrier to growth. One of the adversities he had to overcome was the language since he could only speak Spanish. For five years, he studied very hard until he mastered the language.
Alejandro also participated in various activities during those five years. He was part of the "Largo Fire Explorers" program, in which they taught their participants about the work of firefighters, medical procedures, emergency procedures during fires, and the operation of various medical tools and fire fighting tools. He was also part of "La Sociedad Honorifica Hispánica," a club where he learned about other Latino cultures and performed community service. Alejandro also participated in the Executive Internship Program, where he interned with the City of Largo Fire Department, witnessing various emergency calls and assisting in multiple situations as a translator when patients did not know how to speak English. Currently, Alejandro graduated from Northeast Highschool with Mension Cunlaude, and today he is continuing his studies at SPC College, intending to become a paramedic firefighter and be able to help people.
In Your First Scholarship, an award for those who have never before won a scholarship, we will be walking you through all the steps of the application process, providing the best tips and tricks, and essentially, leaving you with a refined "toolbox" for you to use in all your future endeavors—from academic to professional.