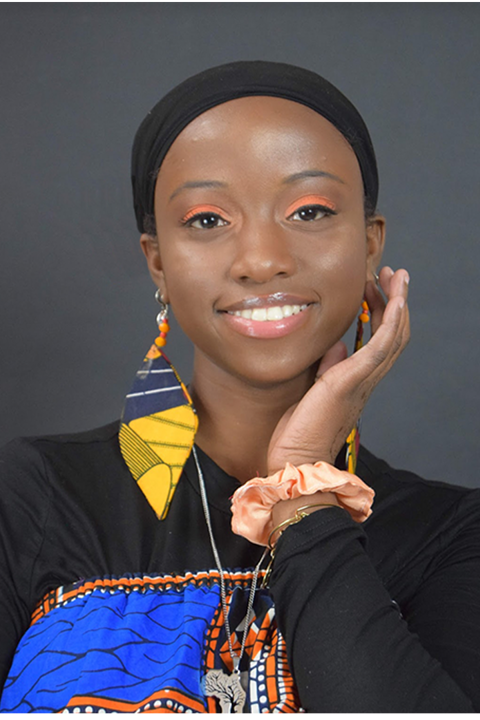 Alimah Kasumu
Abington High School
Jenkington, Pennsylvania
In the average African American community in the United States, stores do not offer skincare products suitable for all skin types and ethnicities. The products available often include synthetic ingredients like chlorine and phenoxyethanol that cause damage to the skin (e.g. acne, burns, rashes, diseases). Also, the production process of these products is not safe for the environment; cross-contamination is likely to occur between the mixing utensils of each product.
We formulate hand-whipped shea butter that suits various skin types, compliments the skin, and is affordable and natural. We provide numerous skincare products and use natural ingredients like lavender oil and cacao powder. Our sustainable production process gives back to the environment due to the supplies and ingredients we use.
NSHSS is a community of driven individuals and a network of more than 2 million lifetime members from across the globe who believe in being the next agents of change and the next thought leaders. The Be More Fund celebrates and honors that.