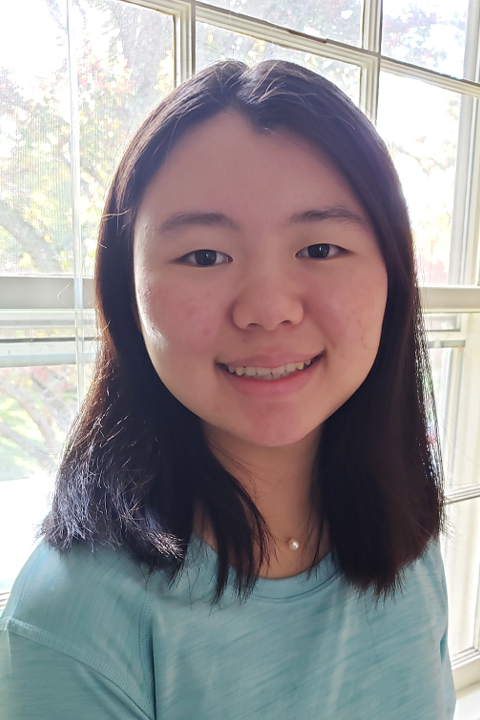 Allison Xu
Walter Johnson High School
Rockville, MD
Allison Xu is a junior at Walter Johnson High School in Maryland. She is passionate about communication, journalism, business, and entrepreneurship, with extensive experience in leading community service, school clubs, and other initiatives. She is currently the feature editor of her school newspaper, the Pitch, and the MoCo News editor of the MoCo Student, an online countywide student newspaper. She is also the President of her school's DECA club. 
 
Allison is interested in writing, particularly creative writing. Her poetry and short stories have been published in 20+ literary magazines and anthologies and recognized by various local, national, and international awards. She is a member of the Youth Advisory Board of the Society of Young Inklings, where she designs creative projects for young writers. 
 
She is now leading a team of high school students on an initiative called "Simply Soft Skills" which aims to help teenagers build soft skills such as communication, creativity, and leadership. On the website simplysoftskills.org, Allison and her team create useful resources that bring a wealth of tips and expertise on soft skills.