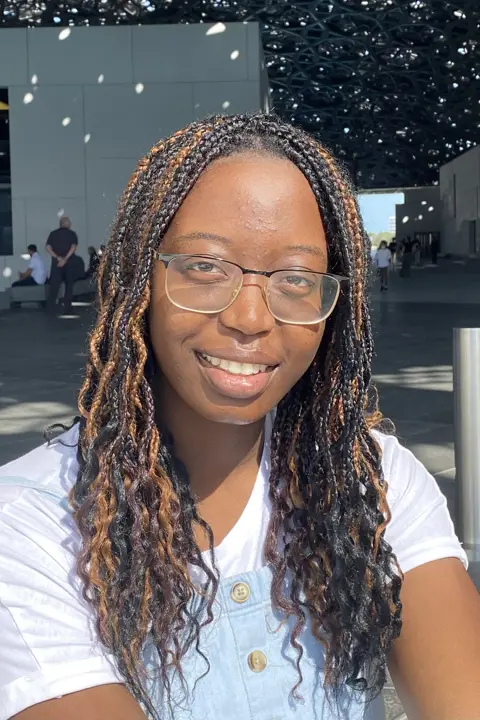 Atinuke Kazeem
Grassfield High School
Chesapeake, VA
Atinuke (Tiki) Kazeem is a passionate and driven individual who desires to inspire underrepresented communities in medicine. Coming from a multicultural background, having citizenship in America, Canada, and Nigeria, she understands the value of representation and interaction with diverse perspectives.

She recently graduated from Grassfield High School in Chesapeake, VA, where her accomplishments include being a 3x all-state track & field athlete, orchestra section leader, and student council officer. Additionally, she has earned awards for academics, leadership, and dedication in her various extracurriculars.

Her passions include the biological sciences and public health advocacy. In the fall, she will attend Yale University, where she intends to participate in research, community service, symphony orchestra, and cultural groups. She plans to major in Molecular Biophysics & Biochemistry while on the pre-medical track. Eventually, she hopes to become a physician and travel abroad, providing healthcare to needy communities.