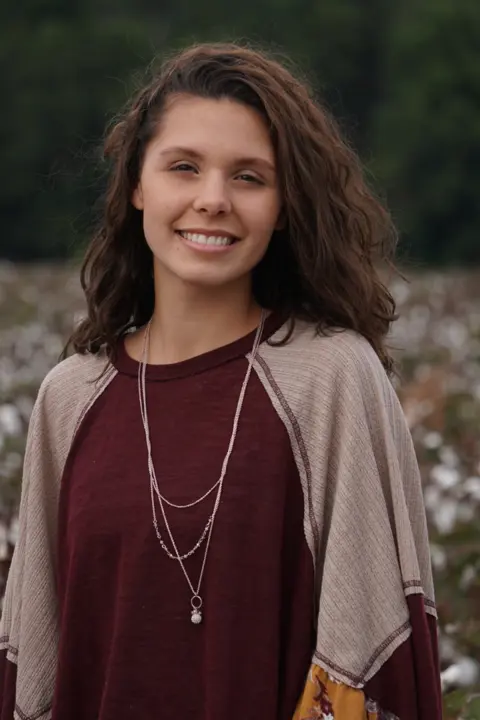 Bryce Williams
Jeff Davis High School
Hazlehurst, GA
Bryce is from a small town in rural South Georgia and attends Jeff Davis High School. She is also a dual enrollment student through South Georgia State College.   
After high school, Bryce will continue her education to receive a bachelor's degree in Biology. However, most importantly, she aspires to finish medical school and become an Ophthalmologist. Bryce is constantly looking for opportunities to lead. Currently, she is the president of FCCLA at her school. Joining new clubs offers new experiences, such as debating with the parliamentary procedure team and competing in several community service projects each year. Overall, Bryce thrives on her love for learning and her goals. 
In Your First Scholarship, an award for those who have never before won a scholarship, we will be walking you through all the steps of the application process, providing the best tips and tricks, and essentially, leaving you with a refined "toolbox" for you to use in all your future endeavors—from academic to professional.