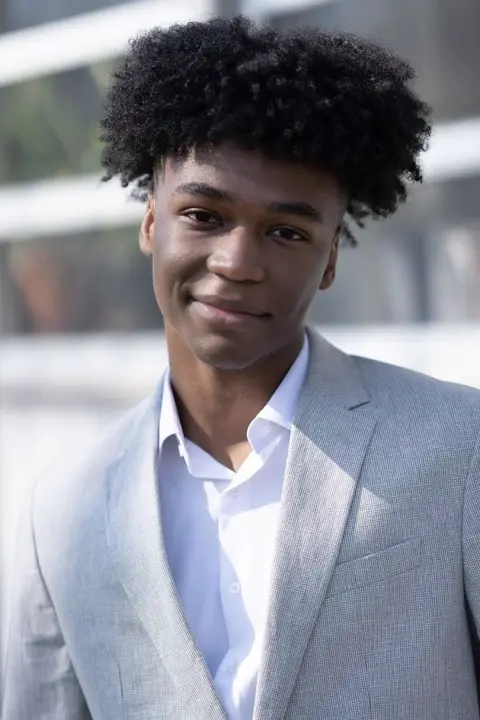 Devin Moore
Long Island Lutheran Middle and High School
Bay Shore, New York
Devin Moore is the Founder of #RaceToSpeakUp, an anti-bullying organization. Through #RaceToSpeakUp, Devin educates the youth about what bullying is and empowers them to be upstanders. He was inspired to make a positive change after being racially cyberbullied in middle school. Devin knows that a person shouldn't be tormented because of their skin color and is driven to make sure that it doesn't happen to another kid.

Devin is dedicated to getting a state anti-bullying law passed which will keep students safe in schools from bullying and implementing mandatory anti-bullying classes in schools.

As a Humanity Rising Ambassador, Devin hosts "Behind The Screen - The Harms of Cyberbullying" Webinar, alongside Co-Host Psychiatrist Dr. Sundeep Randhawa. They discuss cyberbullying prevention, mental health, and the #BehindTheScreen Anti-Cyberbullying Curriculum Devin designed. Devin hosts Humanity Rising's Race To Speak Up Podcast, where he interviews activists, business leaders, and entrepreneurs about how they are creating a positive change in their community.

Devin has spoken to elementary students about being upstanders and to Race To Speak Up against bullying. Devin understands that it is time for a change for the better and is making that happen through his hard work and dedication for the bullying cause.