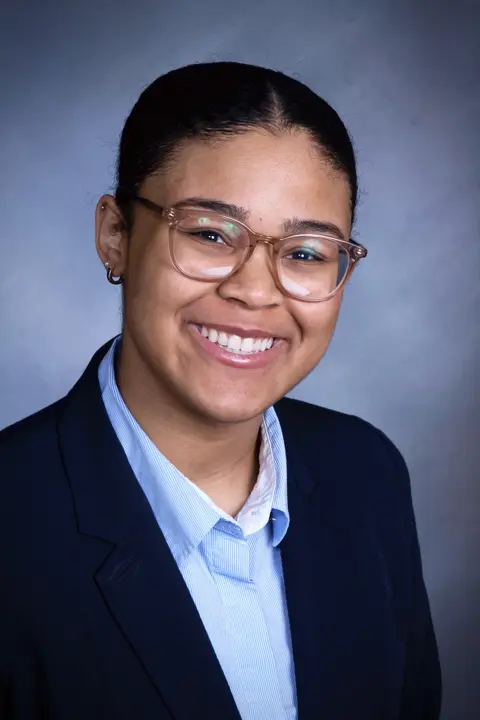 Kyra Thomas
Young Women's College Preparatory
Houston, Texas
Signal Technologies is a software company aimed at creating products that help encourage inclusivity into our world. Our current focus is developing our first app InfoBytes, a more accessible approach to tracking what you eat.
Accessibility and health are topics of growing importance. There are many different diets in the world and a variety of visual impairments. There is a need to make the shopping process easier for anyone in those categories. This need is greatest in adults aged 18 to 65 who pay more attention to their own diet. Adults between this age range tend to be parents or caregivers of those with dietary restrictions; also, adults on the older end of the range tend to have more visual impairments. The biggest opposition to this need is food brands. Food brands fight to get their product into a customer's cart via advertising and packaging design. This leads to more importance in catching a shopper's attention or brand recognition than accessibility inclusive packaging, which results in smaller fonts for ingredient lists that may be hard to read from. Food allergies, dietary preferences, or visual impairments aren't going away anytime soon. Neither is the importance of and need for accessibility. Having a more simplified shopping experience and making that process more accessible is going to be in demand for a very long time.
NSHSS is a community of driven individuals and a network of more than 2 million lifetime members from across the globe who believe in being the next agents of change and the next thought leaders. The Be More Fund celebrates and honors that.