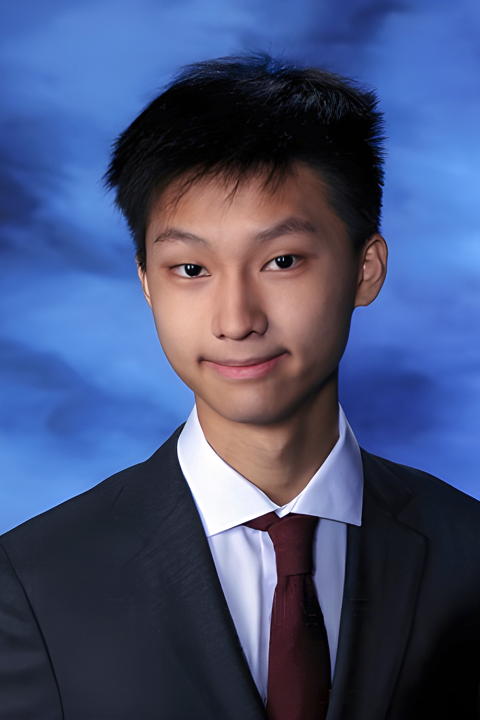 Maxx Yung
Roslyn High School
Roslyn, NY
Maxx Yung is a senior at Roslyn High School. Besides captaining his school's varsity badminton team, Maxx also strings rackets, captains the Science Olympiad and Science Quiz Bowl teams, conducts research at Old Westbury University and the University of Pennsylvania, and works on his engineering projects. After high school, Maxx plans to pursue a dual degree in Bioengineering at SEAS and Management at Wharton at the University of Pennsylvania.
In the future, Maxx will have two goals. First, he hopes to expand upon his internationally recognized research on a therapeutic molecule for Alzheimer's. Maxx wishes to work alongside his peers to eradicate untreatable Alzheimer's Disease within the century. Secondly, Maxx aspires to launch a startup revolving around neuromorphic computing, which will revolutionize the 1940s von Neumann computer architecture that all devices are currently based on, bringing increased energy efficiency without sacrificing computing power.
In Your First Scholarship, an award for those who have never before won a scholarship, we will be walking you through all the steps of the application process, providing the best tips and tricks, and essentially, leaving you with a refined "toolbox" for you to use in all your future endeavors—from academic to professional.