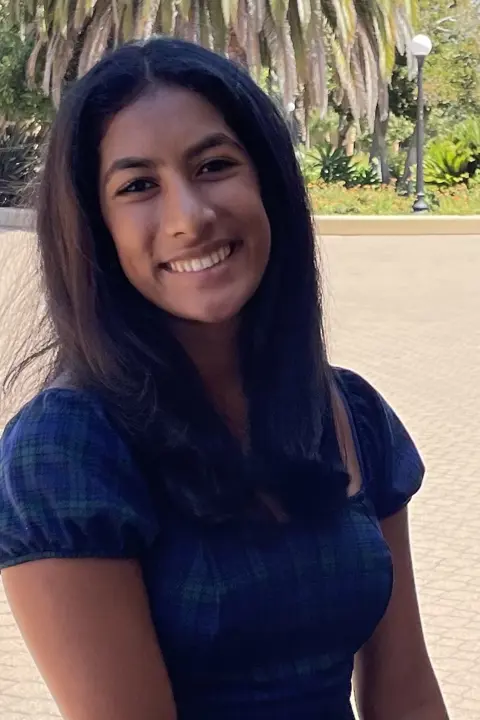 Niveda Mahesh
Woodbridge Senior High School
Woodbridge, VA
Niveda Mahesh is a high school senior attending Woodbridge Senior High School in Woodbridge, VA. She is a three-sport varsity athlete in rowing, field hockey, and basketball. She loves strength training at her local gym if she does not compete on the water, field, or court. She is a passionate leader in her school and community. She is currently the President of her school's National Honor Society.
As the Founder and President of her nonprofit organization – 4Girls 4Change (www.4G4C.org), since February 2021, she has helped raise over $18,000 to support several ongoing projects in her local community. Today, these projects support a wide range of healthy community-related activities, including – homeless shelter and support services, food donation drives, COVID-19 relief efforts, and clothing drives for Afghan refugees.
Niveda has also been an active Girl Scout since third grade. In August 2022, she won the most prestigious Gold Award for her "Reducing Food Wastage in Local Restaurants" project. She is a passionate environmentalist at heart and plans to major in college in environmental science, with a focus on policy, governance, and sustainability. Her long-term goal is to become the Chief Sustainability Officer of a socially responsible and earth-centric company.
NSHSS is a community of driven individuals and a network of more than 2 million lifetime members from across the globe who believe in being the next agents of change and the next thought leaders. The Be More Fund celebrates and honors that.