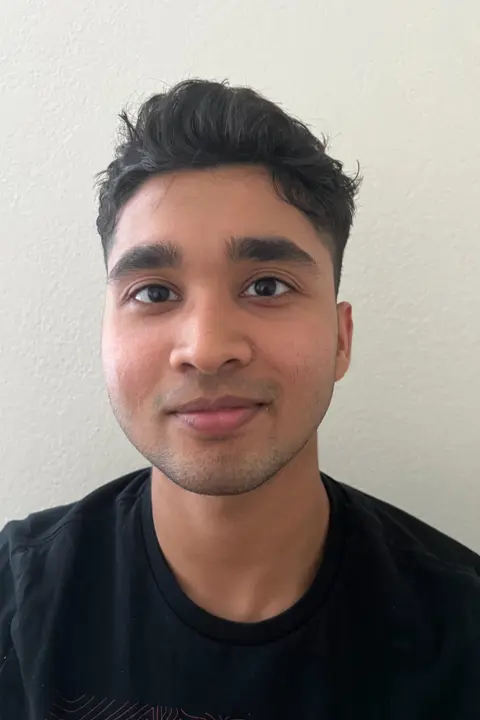 Pranav Ramesh
International Connections Academy
Sunnyvale, CA
Pranav Ramesh is a dedicated student enrolled at Columbia University. He has a strong passion for data science and a solid commitment to improving healthcare and educational opportunities for underprivileged children. To realize this goal, he has decided to pursue his studies in Data Analytics, focusing on healthcare analytics.

Before attending Columbia, Pranav had volunteered at the Indu's orphanage for over three years, supporting the cognitive development of young orphans monitoring and implementing dietary changes to improve their health. He later organized charity marathons under the auspices of the non-profit organization Bhumi to raise funding for the education of underprivileged children in India.

Pranav is currently deeply engaged in advancing research initiatives at Columbia, explicitly focusing on enhancing information transparency about healthcare issues and treatment options worldwide. He aspires for his research to yield a lasting impact by enhancing data transparency for healthcare professionals and researchers in developing nations.