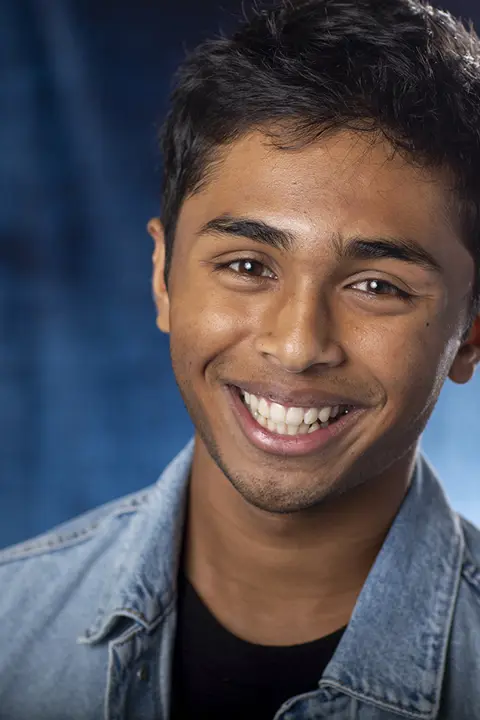 Rohan Malyala
Santa Clara High School
Santa Clara, CA
Rohan Malyala
Rohan Malyala from Santa Clara, California works to provide and sustain a single platform that encourages the youth to freely learn, share, and collaborate with others, while serving and benefitting the global community.
The platform helps students learn-share "several skills" with each other. It provides opportunity to share a skill, showcase talent, serve the community while offering the ability to inspire or guide others, encouraging them to acquire well-round skills. Persons can participate as a Learner, Leader, Mentor or Volunteer.
NSHSS is a community of driven individuals and a network of more than 2 million lifetime members from across the globe who believe in being the next agents of change and the next thought leaders. The Be More Fund celebrates and honors that.