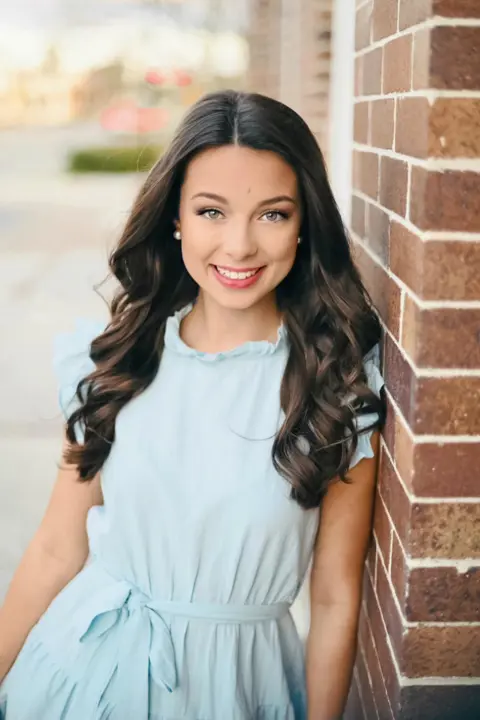 Ruby Tilghman
North Bay Haven Charter School
Panama City, Florida
Every student deserves an opportunity to have access to Fine Arts in their educational setting. Yet, Florida ranks 48th out of 50 states in funding for Fine Arts. It is my goal to use my non-profit program, Many Mini Musicians, to stand in the funding gap for Fine Arts programs, providing grants where federal and state funding has been removed.
Music education increases standardized test scores, graduation rates, and overall feeling of self-satisfaction in students, and access to quality music education should not be limited by the availability of funds in the school that they choose to attend. My nonprofit addresses the needs of music programs and individuals across my state.
NSHSS is a community of driven individuals and a network of more than 2 million lifetime members from across the globe who believe in being the next agents of change and the next thought leaders. The Be More Fund celebrates and honors that.
The NSHSS Nobel Academic Excellence Scholarship recognizes high school juniors and seniors making a positive impact on society, and how college will help these students continue to make an impact for years to come.