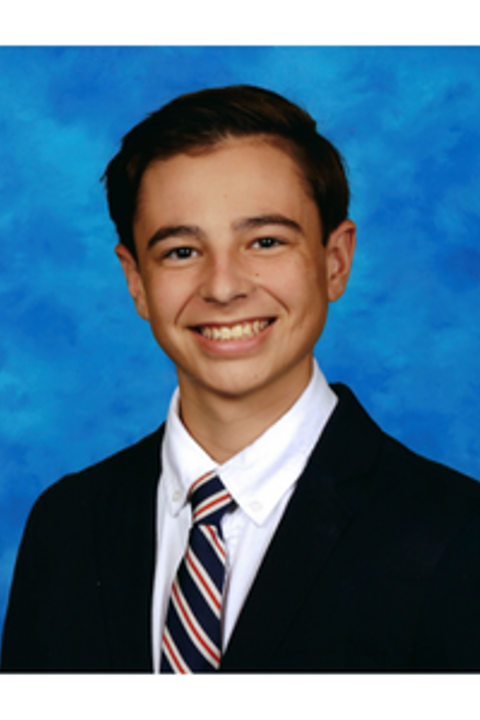 Ryan Mescher
Gilman School
Severna Park, Maryland
Elopement is a serious problem in the ASD population. We often hear of missing children in the news and later hear of their untimely death. The deaths are caused from drowning, starvation, dehydration, and injury.
Due to the critical issue of elopement, I started Boomers to help keep children with ASD safe. Boomers is a non-profit organization which provides families impacted by ASD with a solution to finding their eloped children. Today, families experiencing issues with elopement buy GPS trackers that are embedded in bracelets or hook to backpacks and clothing for the children to wear. The problem with these products is that they are not authentically integrated into the child's life and they do not use them 24/7/365. My solution is to conceal a small GPS tracker into a pair of undergarments; something that every child has and will have on them at all times. Therefore, should a child go missing, the family has Boomers to rely on.
NSHSS is a community of driven individuals and a network of more than 2 million lifetime members from across the globe who believe in being the next agents of change and the next thought leaders. The Be More Fund celebrates and honors that.
The NSHSS Nobel Academic Excellence Scholarship recognizes high school juniors and seniors making a positive impact on society, and how college will help these students continue to make an impact for years to come.