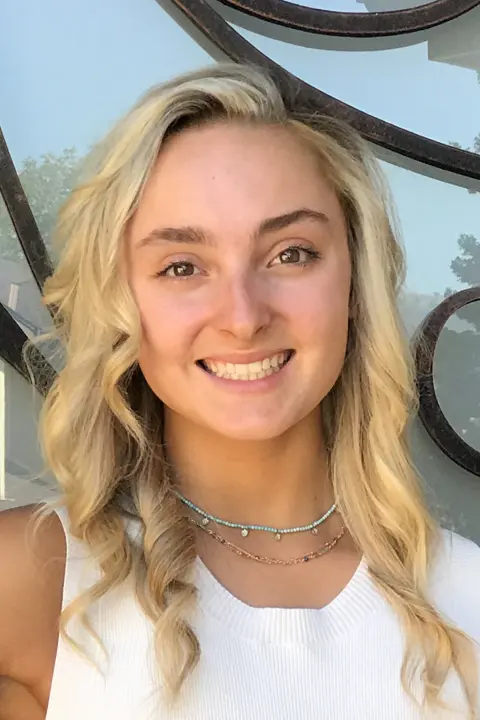 Ryland Adzich
The Kings Academy
Cupertino, CA
Ryland Adzich is a junior at the King's Academy in Sunnyvale, California. She founded The Creative Destination, leveraging her passion for sustainability and her mission to promote literacy. The Creative Destination focuses on creating small literacy spaces in organizations and institutions in underserved communities. By establishing a Creative Destination space, Ryland always seeks volunteers to uplift their communities.

As an avid learner, her commitment to academic excellence has allowed her to gain deeper insights from the crossroads of American history to the cross bridges of science.

Ryland hopes to inspire, encourage, and elevate youth around her to spread literacy and ignite positive change in education and environmental conservation. Through the support of family and friends, she dreams of being part of global impacts on Capitol Hill in the future.
The NSHSS Foundation encourages environmental stewardship among high school students globally through the Foundation Earth Day Award. Students submit their environmental project they are working on currently, and provide details on  the impact of the project in their communities and how it will impact the future.