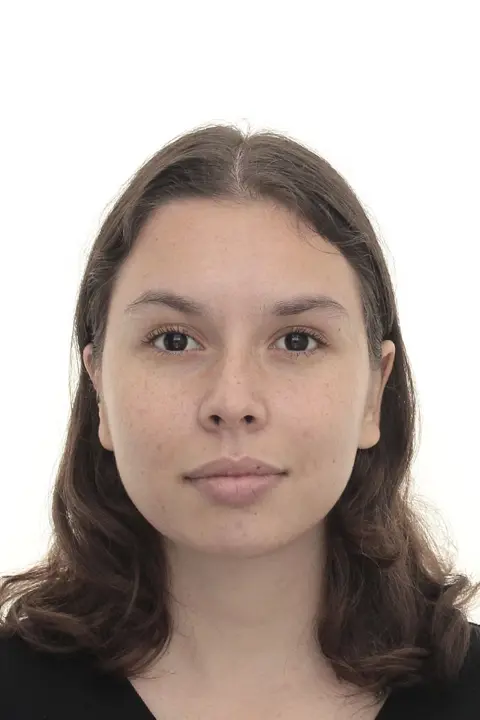 Sofia Aranzazu Rios
River Bluff Highschool
Irmo, SC
Sofia's career goal is to obtain a bachelor's degree in accounting. In the future, she wishes to have an affordable accounting firm directly focused on aiding Hispanic and other foreign families in South Carolina. This way, she can make it reachable to have information about opportunities available for them and assist them in having a more prosperous financial life.   
In the meantime, Sofia represents the Hispanic student body at her school as the only international member of the Ambassadors Assembly of Midlands Technical College. Seeking to reach out to many Hispanic students and families to guide and aid them with anything they need to ensure they are always informed. In this position, she hopes to assist others to have smoother access to excellent education and accomplish their career goals.   
Her ultimate wish is to become someone who can provide support and advice. To be a solid pillar of my community that focuses on minorities and supports them to have the highest quality of life possible for them and their families.
In Your First Scholarship, an award for those who have never before won a scholarship, we will be walking you through all the steps of the application process, providing the best tips and tricks, and essentially, leaving you with a refined "toolbox" for you to use in all your future endeavors—from academic to professional.