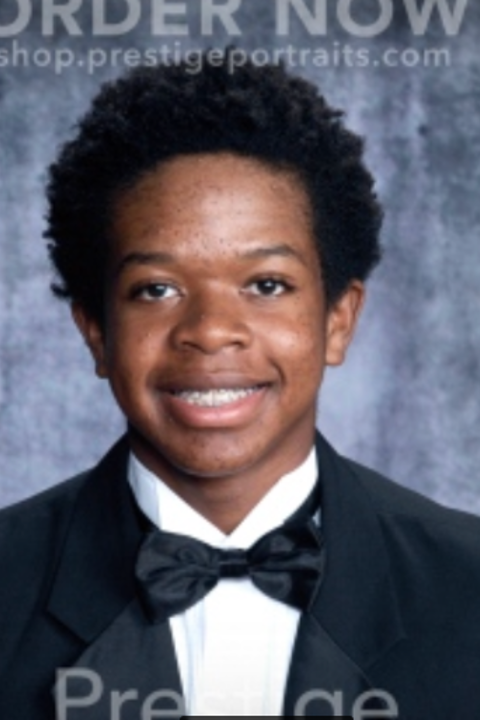 Sylvester Clarke
Nansemond River High School
Hampton, VA
Sylvester's remarkable journey is as he excels in various aspects of his life. From his passion for baseball to his dedication to academics and his pursuit of a future in cybersecurity, Sylvester embodies the true meaning of ambition, determination, and well-roundedness.

Sylvester's journey as an accomplished baseball player, an esteemed member of the Honor Society, and a future cybersecurity expert at Old Dominion University is a testament to his multifaceted talents and unwavering determination. He has demonstrated the importance of balancing passion, academics, and career aspirations through his pursuits. His dedication and drive will propel him to achieve great success in all his endeavors, positively impacting those around him and leaving a lasting legacy.
In Your First Scholarship, an award for those who have never before won a scholarship, we will be walking you through all the steps of the application process, providing the best tips and tricks, and essentially, leaving you with a refined "toolbox" for you to use in all your future endeavors—from academic to professional.