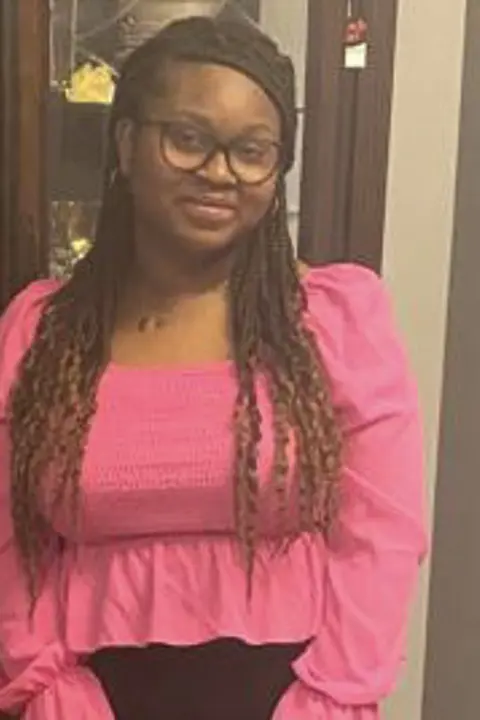 Precious Awasume
Jack Britt High School
Fayetteville, NC
Residing in the tar heel state of North Carolina, Precious Awasume is an eighteen-year-old student preparing to further her education at The University Of North Carolina at Wilmington. Fulfilling her childhood dreams, she hopes to major in Biology to become a medical doctor, specifically a diagnostic radiologist. With the generosity of NSHSS, she can fulfill those dreams and more.
Precious also participated in many extracurricular activities during her time in high school. But in her opinion, joining Student Council was the most notable. Precious had the great opportunity of speaking at a skill shop at the North Carolina Association of Student Councils. She hopes to further her interest in student leadership in college. Her favorite quote is, "Some things happen because we make them happen." Precious believes that we are the author of our story no matter what!
In Your First Scholarship, an award for those who have never before won a scholarship, we will be walking you through all the steps of the application process, providing the best tips and tricks, and essentially, leaving you with a refined "toolbox" for you to use in all your future endeavors—from academic to professional.