NSHSS Activism and Advocacy Scholarship
Award:
Five (5) $1,000 awards
Eligibility:
High school or college students, all years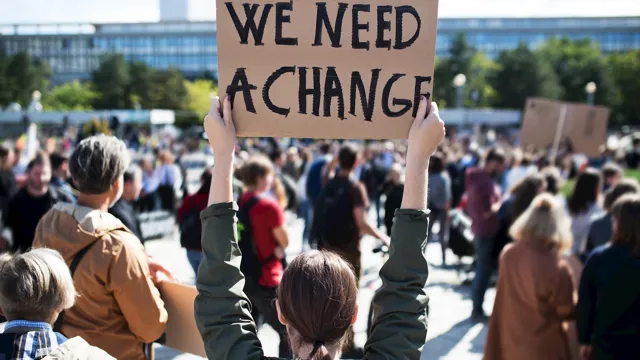 Scholarship Details:
Do you have a passion for bringing about social, political, and/or civil change in your community? Does a particular cause or idea have your attention? Do you hope to apply these skills to your college education? NSHSS wants to hear about it!
Application Requirements:
Educator recommendation
Prompt response of 500-800 words to the following question:

What cause are you a passionate advocate/activist for and what is it about this cause that has your dedication? Give specific examples of your involvement; we want to hear about the action you've taken to help this cause of your choosing. 

Pictures/videos/media showing your leadership in action (optional).
Color headshot suitable for website posing.
Academic resume
Current Transcript (can be official or unofficial)
Application Opens: December 23, 2022
Closing Date: September 1, 2023 by 11:59PM (EST)
Scholarships closing soon