NSHSS Educator of the Year Award
Award:
One (1) top award of $5,000, and nine (9) finalist awards of $1,000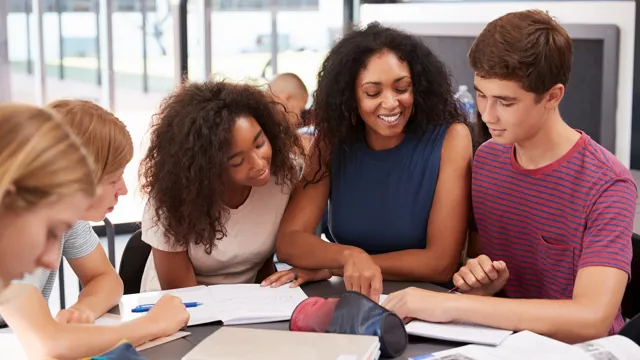 Grant Details:
In 2011, NSHSS awarded its first Claes Nobel Educator of the Year Award to Mr. James B. Carmicle of Hollywood High School in Los Angeles. There was so much interest in the award that for the following year, NSHSS decided to select one individual as our Educator of the Year, with additional finalists selected to become a part of the Top Ten Educators of the Year.  We've continued with this tradition ever since.

The Educator of the Year Awards are presented annually to exemplary educators who have demonstrated an outstanding commitment to preparing students for success in college and in life. These awardees model best practices in teaching or administration inside and outside of the classroom, are peer role models, and demonstrate outstanding leadership and excellence in education. Any high school educator has the opportunity to apply.    
Application Requirements:
Prompt response of 800-1,000 words to the following question:

What is the primary aspect of your teaching philosophy that has a lasting impact on your students? Please give one or two specific examples of how this has worked. 

Pictures/videos/media showing your leadership in action (optional but strongly encouraged)
Color headshot
Professional resume
Principal/Administrator recommendation
Closing Date: October 1, 2023 by 11:59PM (EST)