Minerva University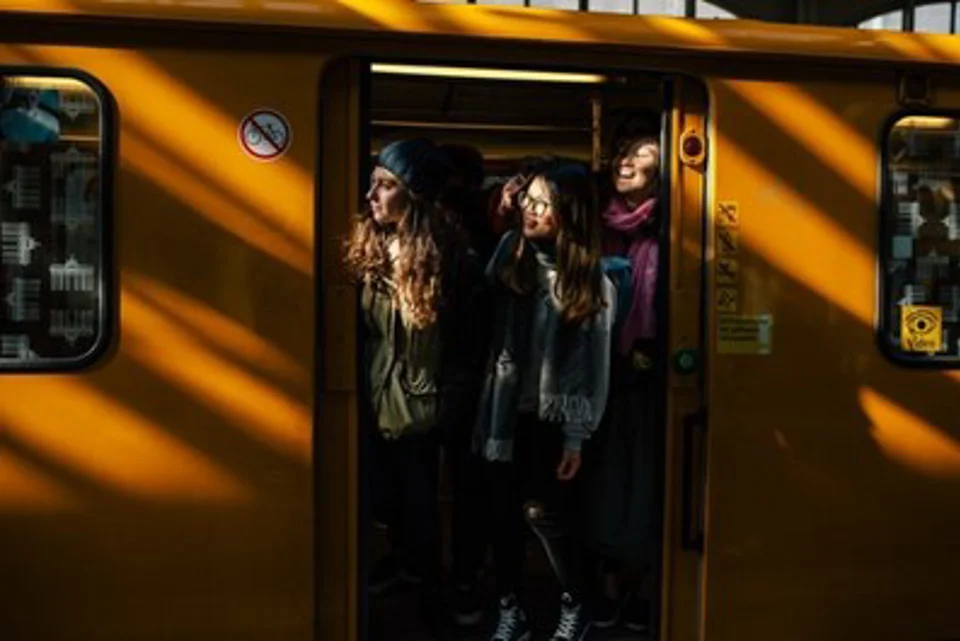 Minerva University's global undergraduate program is designed for the 21st century. Based out of San Francisco, Minerva attracts bright, curious, and ambitious students from all over the world. Inside the classroom, students participate in discussion-based curricula designed using the most cutting-edge technology and science of learning. Outside the classroom, students gain once-in-a-lifetime personal and professional experiences in seven global hubs around the world: San Francisco, Seoul, Hyderabad, Berlin, Buenos Aires, London, and Taipei.
Pragmatic Liberal Arts: Applied knowledge is at the core of Minerva's curriculum. Every class is a small seminar centered on intensive discussion and debate. Minerva students develop critical and creative thinking skills through active learning, not memorization and lectures.
Real-World Experience: Every student receives life-long career support. Minerva works to help students define their passions, curate networks for internships and jobs, and build career skills to excel in the professional world. Students have interned at companies such as Accenture, Apple, Amazon, CNN Global, Google, Mistletoe, United Nations, Siemens, Twitter, and many more. 
Global Understanding: Minerva students do not merely study diverse cultures, they experience them firsthand, living in up to seven uniquely significant cities around the world during their four years. Learning transcends the classroom, as with each new location, curated partnerships give students first-hand experience applying the concepts they learn in class to a variety of real-world contexts and situations. 
Accessibility: The Minerva application is completely free to enable anyone who is interested to apply. Minerva offers need-based financial aid to help all admitted students to attend, including international students. 
All NSHSS members are eligible for a $10,000 USD need-based scholarship. Applications are open now.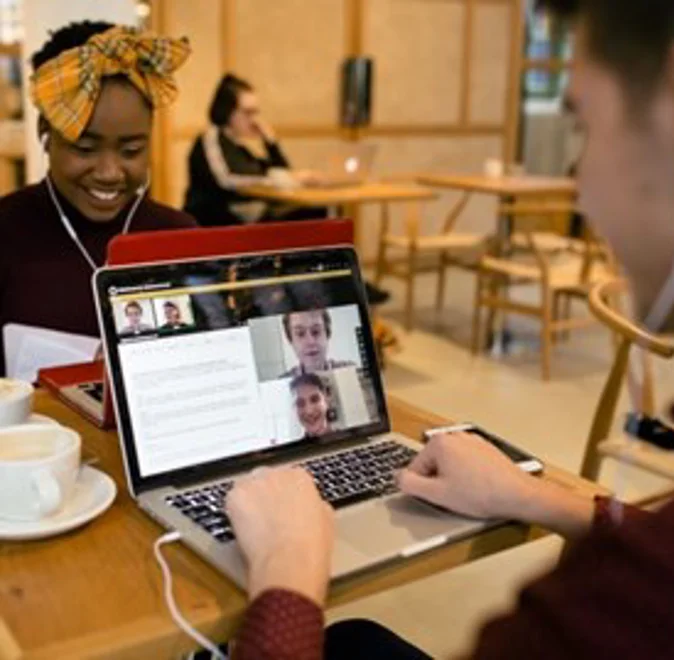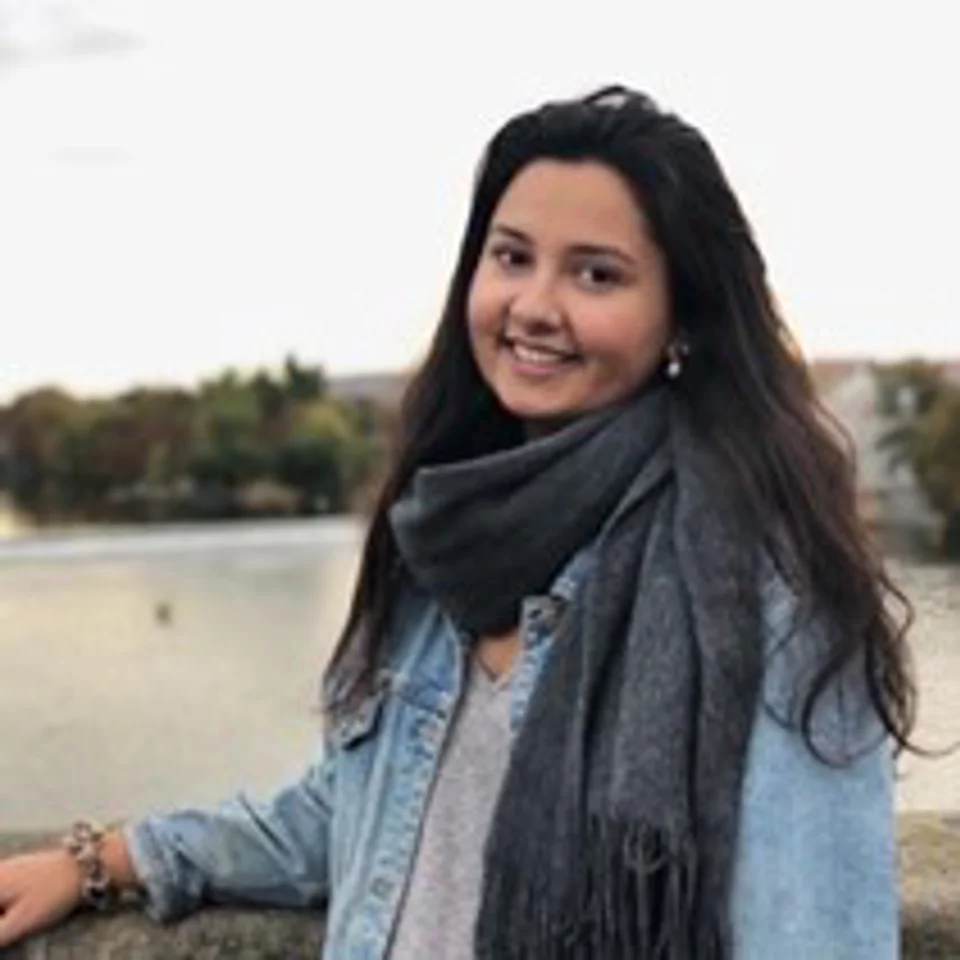 Kira, NSHSS Member from the Class of 2021
"Minerva's curriculum alongside the global rotation has heavily impacted how I view education and the world. Being able to explore majors during my second year allowed me to learn more about my interests and passions in a rigorous but also comfortable environment. [Also,] the global rotation and curriculum have shown me how my education has many routes and possibilities."
Deadlines
For more information about Minerva University, please visit the Minerva website.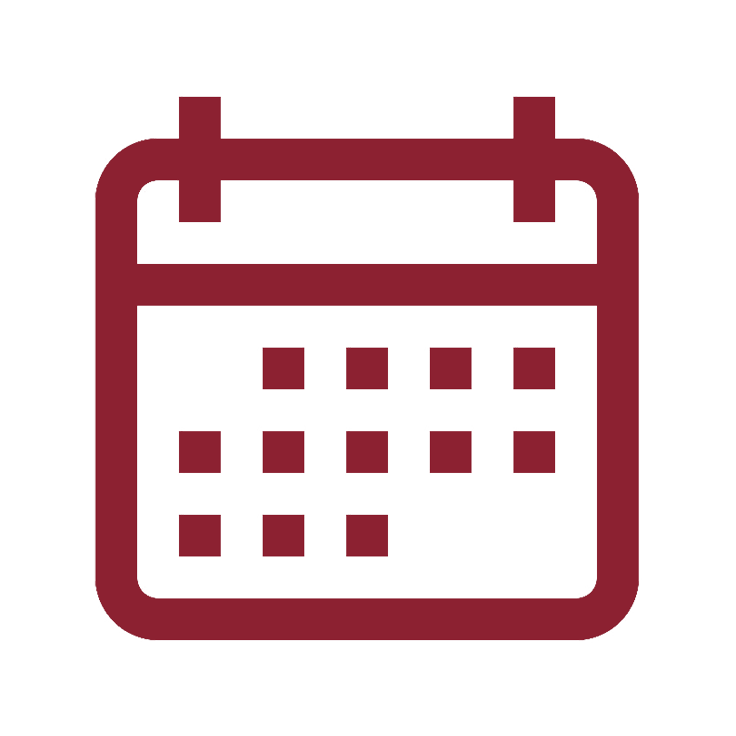 Early Action
Due November 01, 2022
Candidates notified by December 15, 2022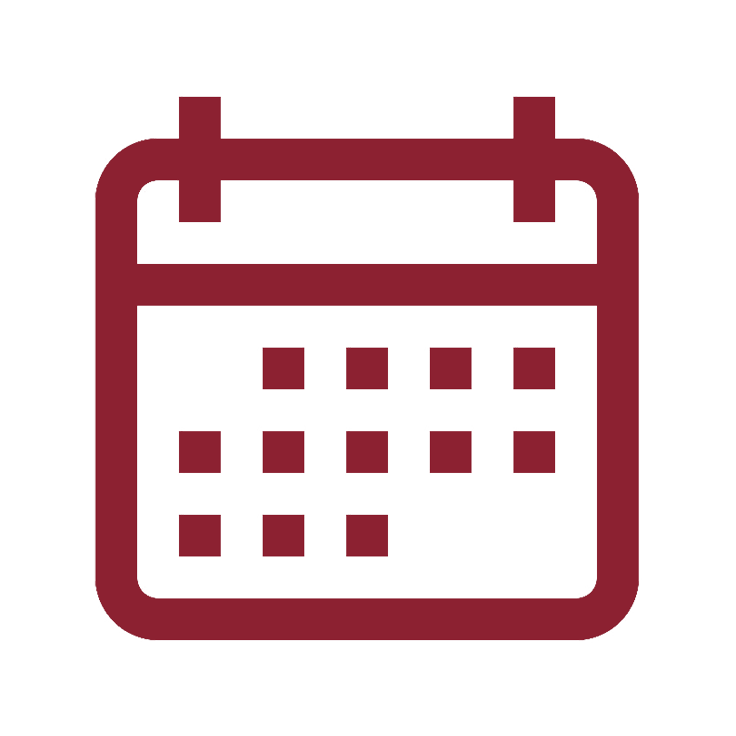 Regular Decision I
Due January 17, 2023
Candidates notified by March 31, 2023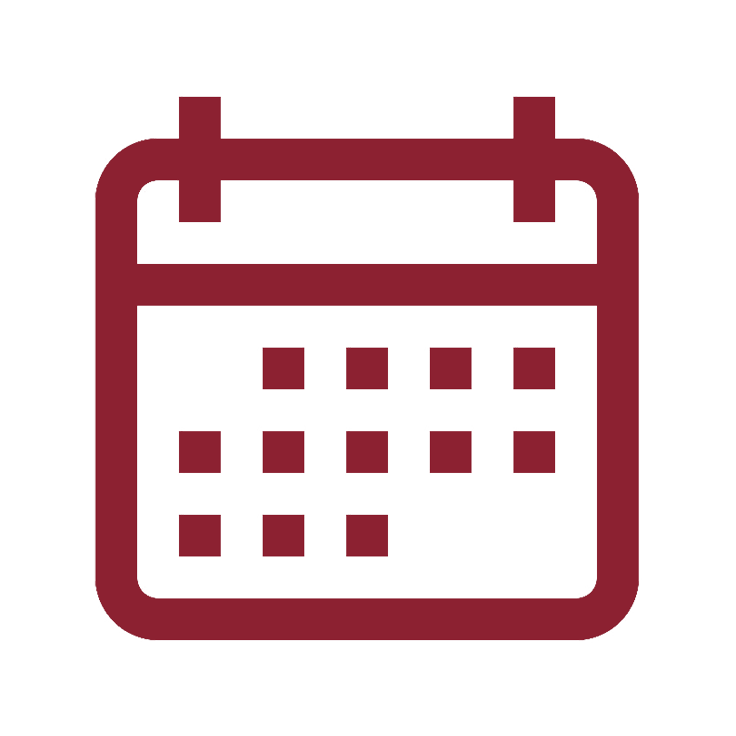 Regular Decision II
Due March 13, 2023
Candidates notified by April 14, 2023