Monash University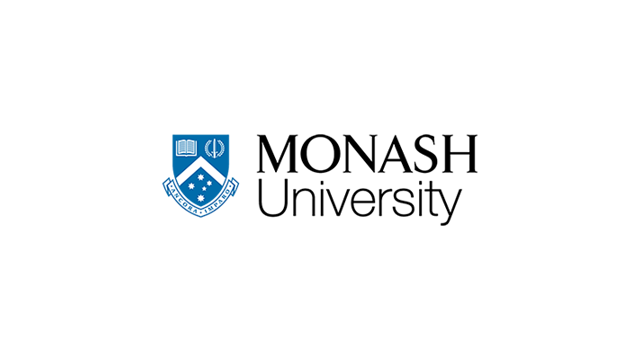 NSHSS handpicks its partners carefully, searching for colleges and universities that directly align with our mission to provide the best resources for our members and their families. We may receive compensation from our partners, at no cost to you.
Have you considered studying in Australia? It's the perfect place if you want a high-quality education combined with a study-life balance and the opportunity to experience living in a young, multicultural, and modern nation.
Australian universities are consistently ranked in the world's top 100. They are known for an excellent standard in education—including producing graduates who are innovative, agile thinkers that are highly sought after in the workplace.
Australia is a big country with a small population and a bright future—a great place to start your journey.
Melbourne, in the state of Victoria, has been ranked in the world's top two most liveable cities for the last 10 years. Known for its amazing coffee and dubbed the "sports capital of the world," it's a vibrant and welcoming city underpinned with a rich multicultural history. The city has something for everyone:
The beach
The open air for hiking, strolling, and picnicking
A thriving arts and theatre scene
An incredible and eclectic food and dining culture
A year-round calendar of sporting events, music festivals, food and wine festivals, and more
Great public transportation
Two international airports to get you around Australia and the world
When it comes to choosing a university, there's a lot to consider. By choosing Monash University, you can be sure you've taken your first step to a successful career.
Monash can offer you an incredible experience. It's Australia's largest university and, there, a standard bachelor's degree is just three years long!
Monash offers a world-class education and is currently ranked 42nd in the world by QS World Rankings because of their:
Quality teaching and innovation in learning
Exceptional research
International reputation
Student support services
First-class facilities
Commitment to making positive global change
Monash really cares about your experience and how they can prepare you for your life beyond university. They focus on real-life, hands-on learning to ensure you have not just a degree, but the experience to back yourself.
Monash is a truly global university and each of their faculties offer unique international experiences, whether it's a fully-funded study tour in Europe or an overseas (paid!) internship, you'll gain a unique perspective on the world and get the confidence and skills you need to be successful on your chosen path.
The thing that is the most special about Monash is their desire to make a difference. You'll leave with a greater sense of purpose, a global outlook, and the skills and confidence to make a positive change – in your own life and in the lives of those around you.
We want as many bright minds as possible to benefit from a Monash education.
Find out how you can achieve your full potential and make your mark on the world here.
There are also a number of study grants available for high performing students.
Students who are interested in a study grant should contact their high school counselor and email Hoa Levitas at study@monash.edu for more information.
Apply here
Monash University is the only Australian university on the CommonApp, where you can apply directly for free. They are also FAFSA-approved.
If you don't apply through the CommonApp, Monash will waive the application fee for NSHSS students interested in applying to Monash University. A fee waiver code can be obtained by contacting Justin Tay (Regional Manager).