Outward Bound Costa Rica
Discover your passions, learn new outdoor skills, and grow as a leader with a course from our partner, Outward Bound Costa Rica. Take the opportunity to build your resume while exploring the rainforests, rivers, and reefs of Costa Rica and Panama!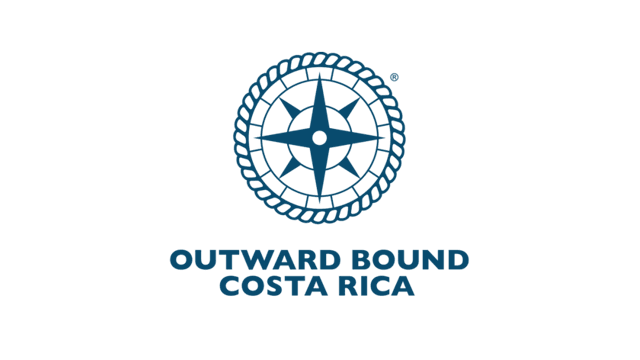 NSHSS handpicks its partners carefully, searching for nonprofits, organizations, and companies that directly align with our mission to provide the best resources for our members and their families. This page contains affiliate links to partner programs. We may receive compensation for purchases made through these links, at no cost to you.
Why Outward Bound Costa Rica?
You will come away with an experience of a lifetime that will not only challenge you to grow, but one that future educators and employers will notice.
While scuba diving, rainforest trekking, surfing, rafting, and volunteering in local communities of Costa Rica and Panama, you will:
Practice your Spanish with locals
Gain internationally-recognized outdoor certifications
Earn service hours abroad through community and conservation projects
Learn how to become a future leader
Meet remote indigenous and local communities
Discover new cultures and customs
Earn 10-12 academic credits on a Gap or Semester Abroad
Discover you are capable of more than you thought possible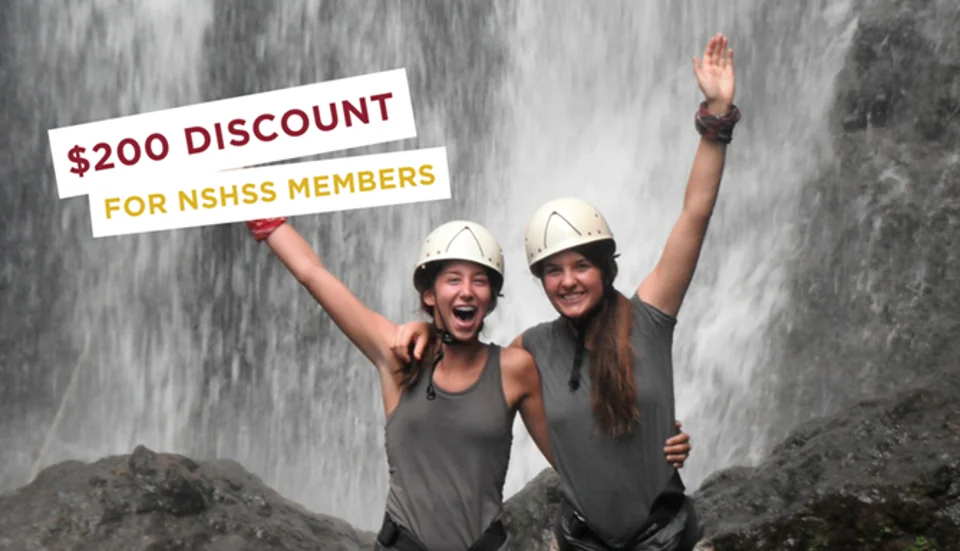 Courses
$200 Exclusive Discount for NSHSS Members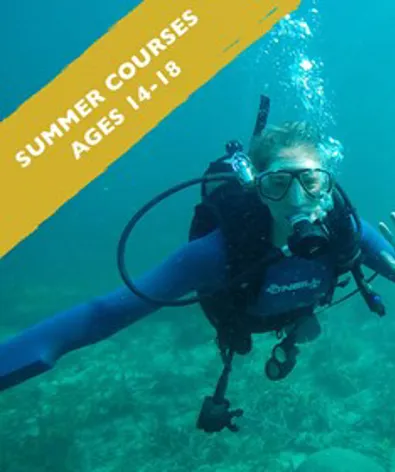 Teen Summer Courses
Ages 14-18
2 to 8 Weeks
Earn Volunteer Hours
Choose From 5 Different Summer Adventure Course Options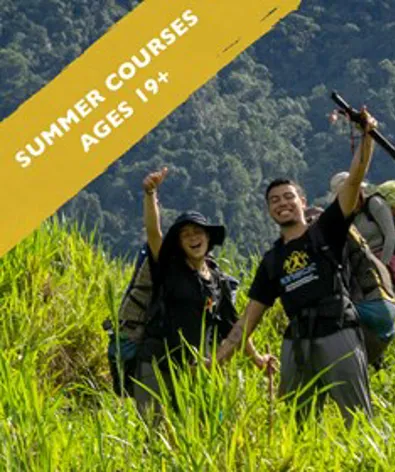 Adult Summer Courses
Ages 19+
1 to 2 Weeks
Earn Volunteer Hours
Adventure to Costa Rica and/or Panama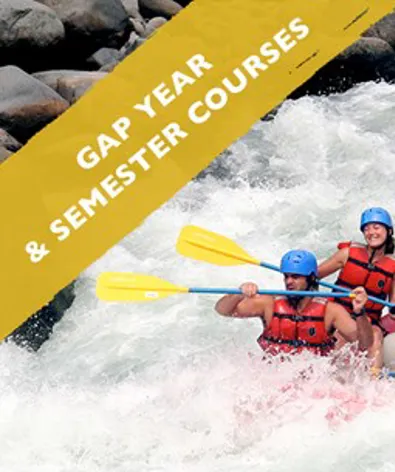 Gap Year & Semester Courses

Miles A
OBCR Alumni
14 years old
"Every year, the people who went on this trip talk about it when they get back, but the trip exceeded my expectations that I had set in my mind. Words cannot describe it, you just have to experience it."
Quick! Reserve Your Spot on Course.
The first step to officially enroll in your course is to fill out a Summer or Gap Year/Semester Online Enrollment Form. It only takes about 15 minutes to complete and does not require payment at this time.
Any Questions?
For questions or inquiries email us or give us a call (1.800.676.2018) Monday-Friday from 9 am to 5 pm MDT. We're happy to help!