Summer Health Professions Education Program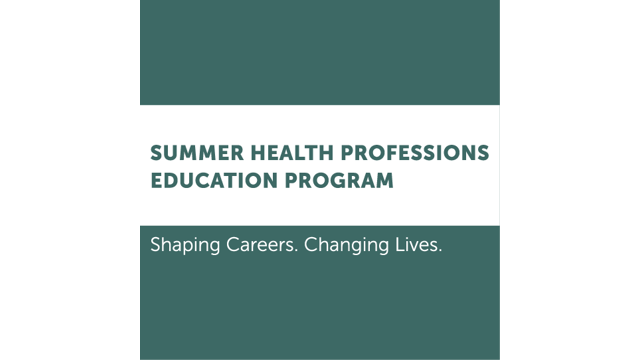 NSHSS handpicks its partners carefully, searching for nonprofits, organizations, and companies that directly align with our mission to provide the best resources for our members and their families. This page contains affiliate links to partner programs. We may receive compensation for purchases made through these links, at no cost to you.
The Summer Health Professions Education Program (SHPEP) is a FREE, transformative summer experience for students interested in the health professions. Formerly known as the Summer Medical and Dental Education Program (SMDEP), SHPEP has been shaping careers and changing the lives of premedical and predental college students for over 30 years. Now, in addition to dentistry and medicine, the program offers opportunities to explore other health careers, including nursing, optometry, pharmacy, physical therapy, and public health.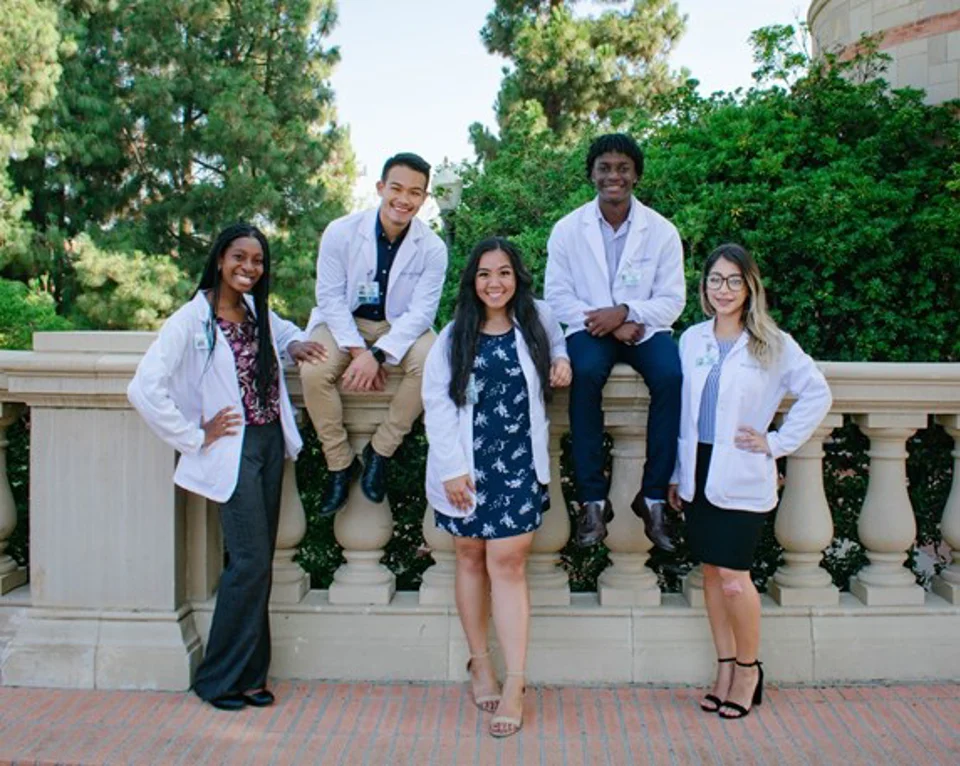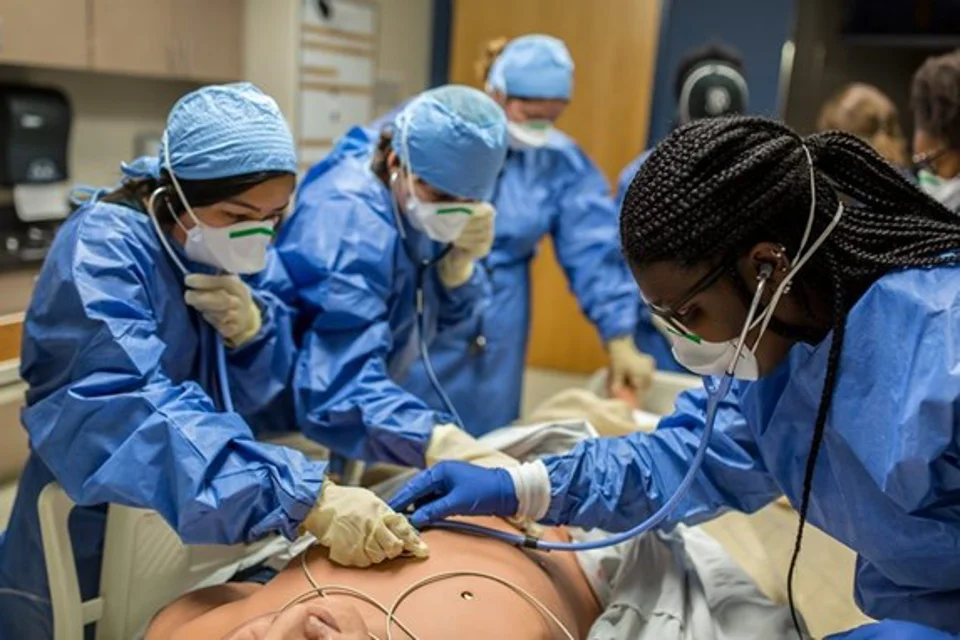 The FREE six-week summer enrichment program prepares college students for a career in the health professions by enhancing their academic proficiency and providing career development opportunities. Participation in SHPEP may better position students for acceptance into advanced-degree programs.
Visit the website www.shpep.org for additional information on applying and becoming a scholar of the SHPEP experience!
Eligibility Requirements
High school graduate and currently enrolled as a freshman or sophomore in college
Have a minimum overall college GPA of 2.5
U.S. citizen, a permanent resident, or an individual granted deferred action for childhood arrivals (DACA) status by the U.S. Citizenship and Immigration Services
Must not have previously participated in the program
Other factors for consideration include that a student:
Identifies with a group that is racially/ethnically underrepresented in the health professions
Comes from an economically or educationally disadvantaged background and/or has demonstrated an interest in issues affecting under served populations.
Submits a compelling personal statement and a strong letter of recommendation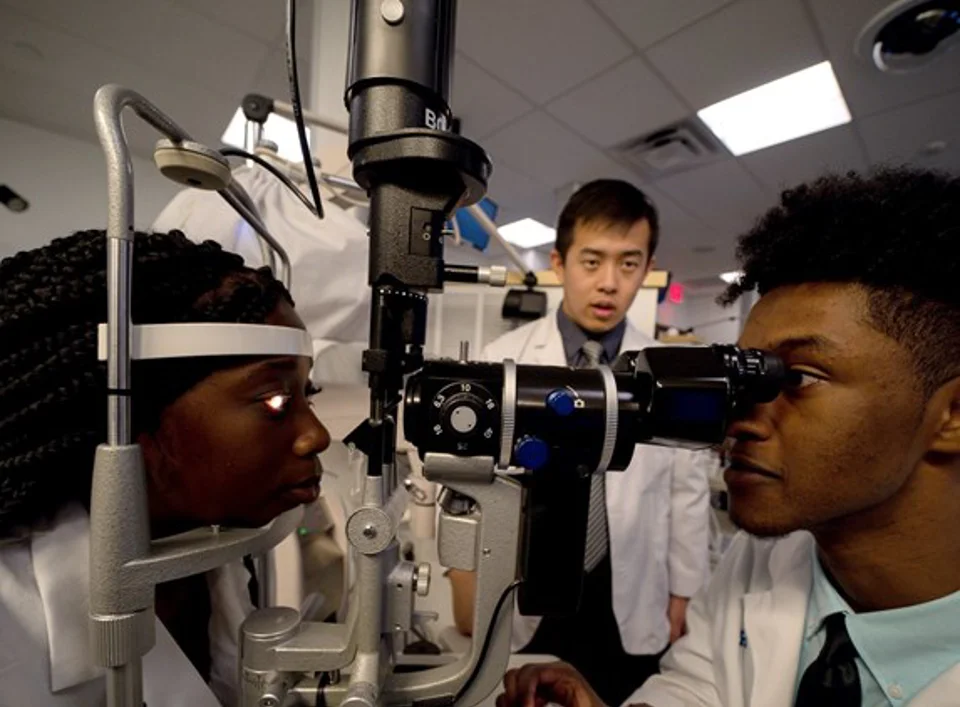 Housing, meals, a stipend, and travel assistance
Guidance from current admissions deans, health professionals, students, and SHPEP alumni about how to pursue their profession of interest